Why You Should Ask About 24/7 On-site Apartment Maintenance in Carmel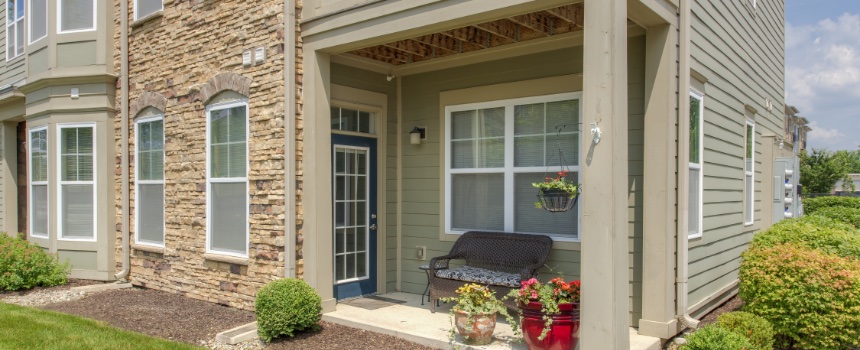 It just hit midnight, and while you're going to sleep, you detect a light dripping. You look up, noticing a damp mark on the ceiling that's starting to get bigger . Panic falls upon you as you frantically look to find a pot or waste paper basket to collect the water.
What's your next move? Do you have an emergency contact for apartment maintenance? How much time will you have to wait until they arrive? Is this something that will have to wait until normal business hours? Or were you smart enough to get a place with 24/7 on-site emergency apartment maintenance in Carmel?
What Exactly Constitutes An Emergency Maintenance Request?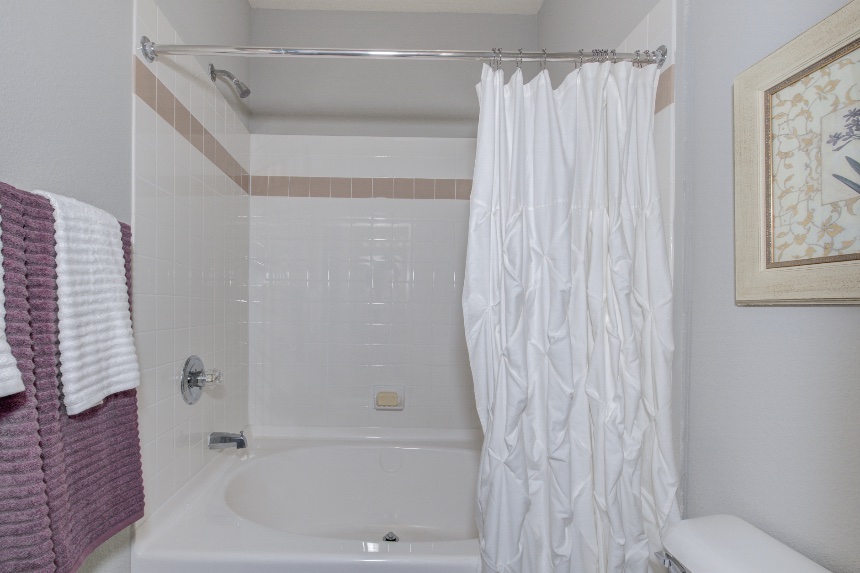 Hopefully, almost all of your apartment maintenance queries will be simple. You might find that your blocked tub drain needs a little more work than a bottle of Mr. Plumber. Or maybe you inadvertently put a hole in the drywall trying to put up pictures. These can be irritating snafus that can be fixed the next day instead of needing a rushed house call during the dark of night.
Then there are those fixes that need urgent maintenance. Forget about a busted pipe and all your things in your 1-bedroom apartment could have significant damage. A broken smoke detector can keep you -- and your neighbors -- up all night. Emergency services may also be needed when your if they are performing a separate emergency repair]153]. Other times your goes to a voicemail, which then is forwarded to an apartment manager, who then forwards the request to a contract maintenance service,who then drives over to your apartment to assess the damage.
The time difference between the differing systems can seem staggering, especially when you're worried about your family's safety . When your apartment building has 24/7 emergency maintenance, then they should arrive there within the hour or at a minimum give you a reasonable idea when they'll be there. That's much more professional than worrying for hours wondering if an outside service is coming.
3 Maintenance Questions To Ask On An Apartment Tour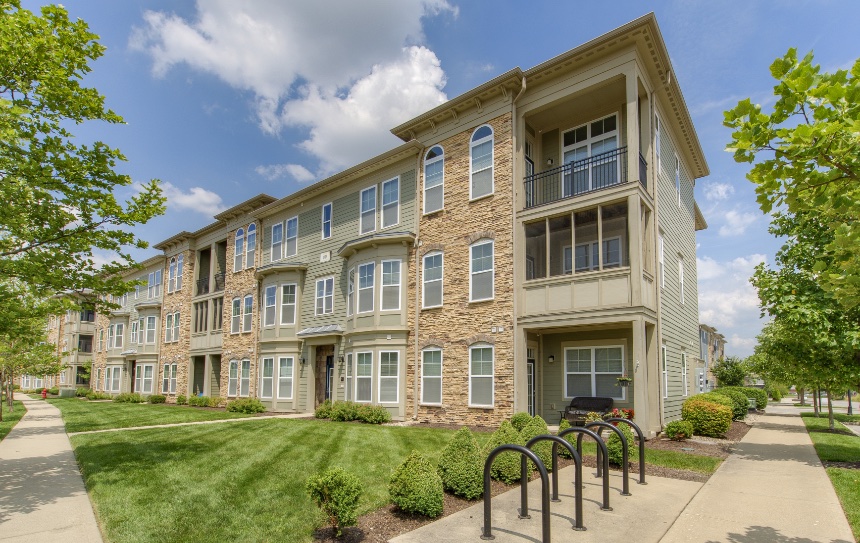 While you tour your apartment
and explore the wonderful apartment amenities in Carmel, make sure to inquire about the maintenance procedures. Specifically, ask these questions:
Does the apartment employ on-site maintenance workers or will they use contract technicians?

Do you submit maintenance requests by phone or online?

What is the emergency maintenance system ? How long will it take for maintenance to respond?
These are responses that you should be aware of before it's midnight and you're wading through the cascading water from your leaking toilet.
The Legacy Towns and Flats Is Proud to Use 24/7 On-Site Apartment Maintenance
With The Legacy Towns and Flats, we want you to feel safe and secure in your new apartment home. All our apartments have on-site maintenance that will answer any emergency maintenance request anytime. Just call us at 317-674-1318 or click the "book a tour" button today!