What Is The Difference Between An Apartment And A Condo In Carmel

Whenever a person first sees a condo, they are frequently taken aback by how similar it feels to an apartment. As you might have guessed, there is a valid reason for the confusion as they are the same style of living arrangement! Despite this fact, there are some important distinctions that could make one a better accommodation for you and your family members.
Is a condo or apartment in Carmel best for you? Let's check out what you need to know to make the right call.
Ownership Is The Largest Piece of the Puzzle
As mentioned above, condos (or condominiums) and apartments are a similar style of living space. The biggest difference between a condo or an apartment in Carmel is who owns it. Let's examine this a bit more.
An apartment is a rented unit owned by a property management business. This organization is then responsible for the whole community. A management staff is on hand to attend to the complex and its Residents. You never own apartments. As an alternative, you're a tenant who agrees to rental terms with the building's owner.
A condo is owned by a single body, typically either a landlord or possibly yourself. Even though your dwelling is within a multi-family building in the same way as an apartment, each condo is owned privately. You may have the condo under your name only, much like you'd purchase a house.
To clarify, the difference between a condo and an apartment in Carmel is that a condo is bought and sold in the same fashion as a house. This "house" is then located in a multi-family building or community.
Pros To Choosing An Apartment In Carmel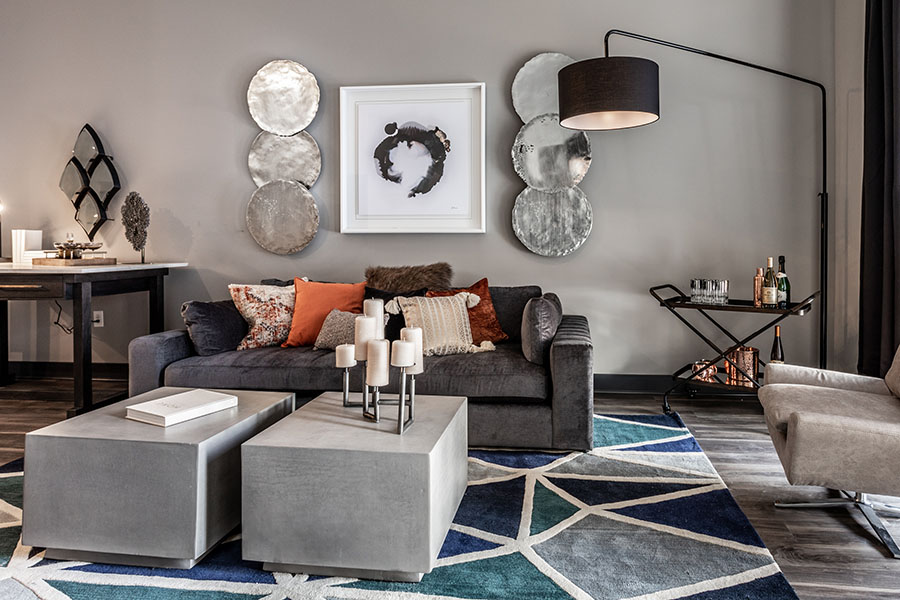 Because the property management group is in charge of the unit, they are required to complete the upkeep. You won't have to acquire a mower or leaf blower, they will do all of the property care for you! You can also rely on maintenance staff to assist with all the features included with your place, like the appliances, furnace, water heater, and bathroom fixtures. Is your dishwasher in need of repair? All you have to do is call the maintenance team and get it fixed at no added charge to you!
One more difference between a condo and an apartment in Carmel is most apartment leasing has opportunities for various time frames. If you change cities regularly for your job, you might have the ability to secure shorter lease terms, saving you from a longer commitment in each new city.
Pros To Buying Or Leasing A Condo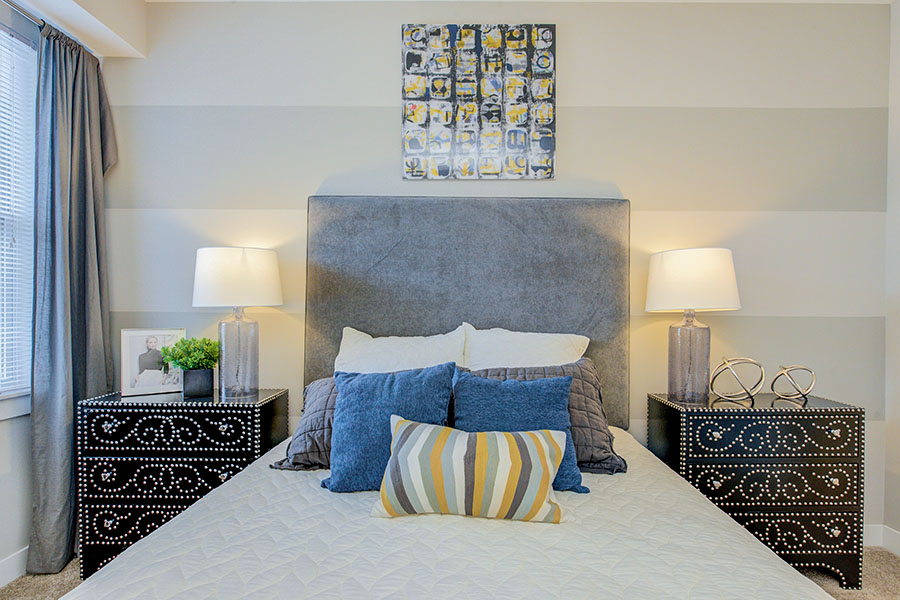 Even though it is nice to have perks like maintenance professionals on call, apartments come with restrictions on what you are able to do to your unit. However, If you have your own condo, the world is your oyster! You may paint, update, and renovate the way you want! A condo could be your best bet if you want to put down long-term roots and build equity. It is a big commitment, so be prepared to stay in one place for several years to make the most of it.
A Few Extra Thoughts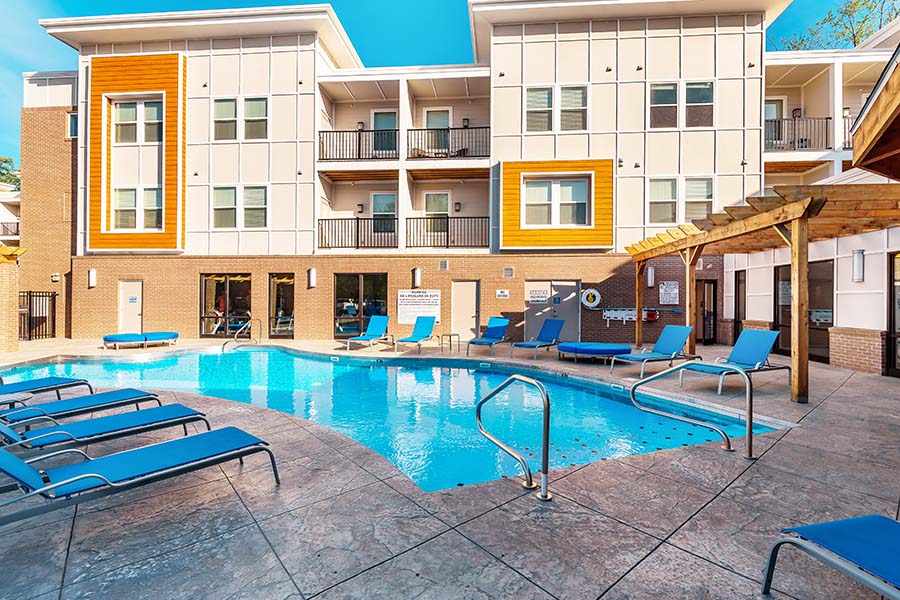 An additional difference between a condo and an apartment in Carmel is amenities. These can differ extensively between every apartment or condo property. Apartments could give you access to a health club, swimming pool, dog park, clubhouse, and possibly some nature walks. Almost all condos are included within a community homeowner association, meaning you'll likely still enjoy advantages such as an outdoor pool or professional landscaping as a perk of ownership.
Excited To Discover Your New Home In Carmel?
If you're attempting to decide between a condo or apartment in Carmel, you will discover an amazing place to come home to at The Legacy Towns and Flats. We have spacious designs, courteous staff, and sought-after amenities. Contact and talk to one of our friendly leasing specialists, or just schedule a tour to get started.