What Does The Phrase Apartment Amenities Mean In Carmel?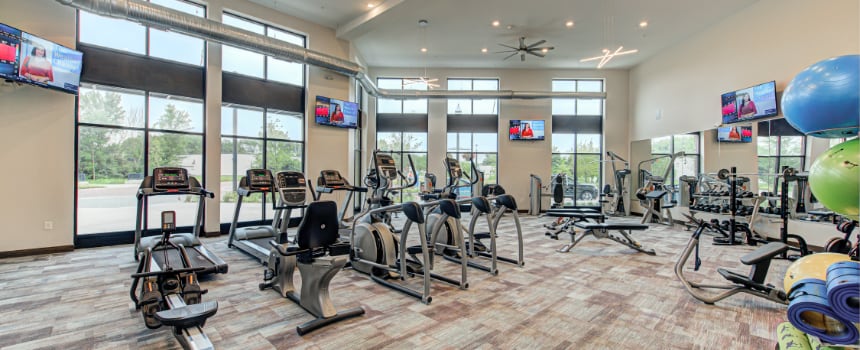 You've probably seen that every rental community proclaims how they offer wonderful amenities, but what does the term apartment amenities mean for Carmel? Amenities hold more substance than just being a marketing device to persuade you to sign a lease. Amenities add value to your experience within the community and are critical when picking which property to select. Before you look for your dream apartment, find out the amenities that are popular in Carmel and determine which benefits are most important to your lifestyle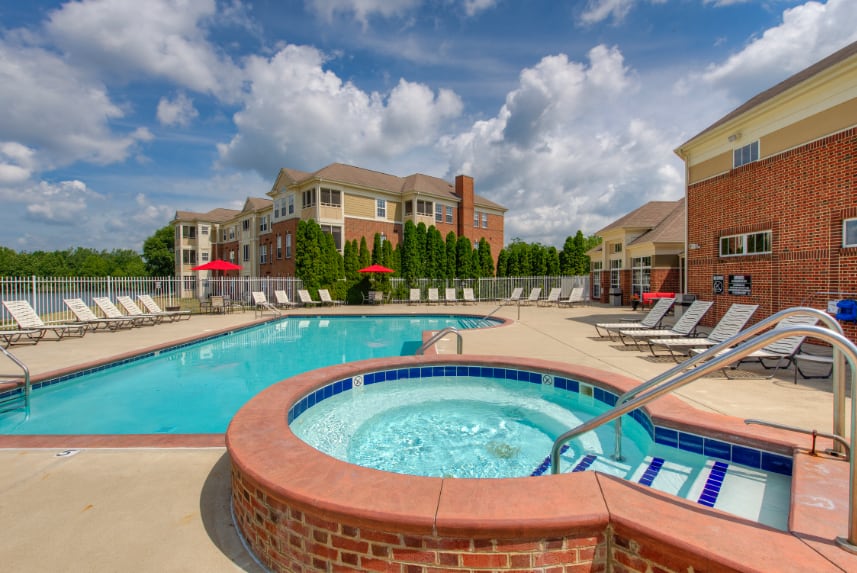 What Are "Apartment Amenities" In Carmel?
So what does "apartment amenities'' mean in Carmel? Amenities are extra features of an apartment building or community that that are supplementary benefits in the complex. These might things like from patios or laundry access to a tennis court, office area, or playground. Amenities don't include general necessities like a stove or carpeting unless it's a specialized, higher-end product.
Rental properties provide amenities since they are intended to elevate your living experience and set the tone for a community. Benefits like playgrounds and plenty of storage space may be appealing to you. Maybe you seek an apartment designed for pet owners that allow cats and dogs and have space for activities and possibly a washing station. An exercise room, pool, and walking trails entice active residents. An apartment's amenities will help you determine if it's a good fit for you.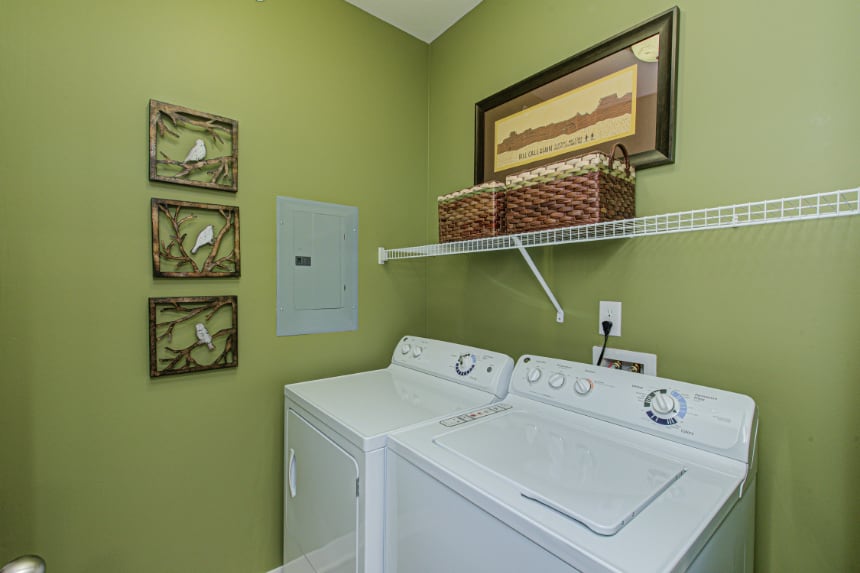 What Types of Amenities Would You Try To Get In Carmel?
When seeking the perfect place, try to find amenities that appeal to your needs. You can start by checking out the typical amenities you might see in Carmel. This list includes many common ones people seek:
Detached garage or secure parking garage

In-unit or common-area laundry

Pets permitted

Proximity to restaurants and attractions

A pool

On-site gym

Available furnished units and short-term leases

Activities and events on site

Clubhouse

Accepts payments online

Balcony or patio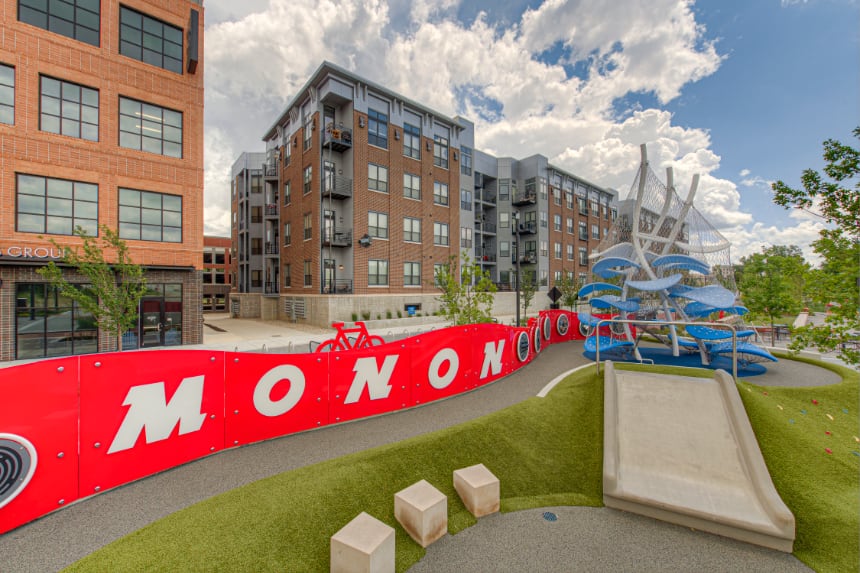 Does it Make Sense To Live Somewhere With A Wealth Of Amenities?
As a general rule, the more perks a property provides, the more attractive it will be to those looking for a new home. People feel they are getting a good deal when they rent somewhere that provides more than just a roof over their heads.
With that being said, more amenities could lead to a larger rent payment, so you need to consider your budget. You have to figure out if you want to pay for amenities you may use intermittently. Also, examine the shape of the amenities as you walk the property. If you observe that interior or exterior amenities are run down, it won't matter how many there are.
Make Yourself Feel At Home With The Amenities At The Legacy Towns and Flats
You'll enjoy a wealth of great amenities when you come home to The Legacy Towns and Flats. We have many exciting amenities to present you the total The Legacy experience. To learn more about our beautiful community, call 317-674-1318 or press the button below to schedule a tour.