What Are The Benefits Of A Downtown Apartment In Carmel?

When you look for an apartment in Carmel, location is just as critical as the layout and design. If you love the excitement and convenience of a city lifestyle, finding a place downtown is a good idea. You'll cherish special amenities and making your home close to event centers, necessary stores and service providers, and many job possibilities when you select an apartment in downtown Carmel.
You'll Get Some Unique Amenities In An Apartment In Downtown Carmel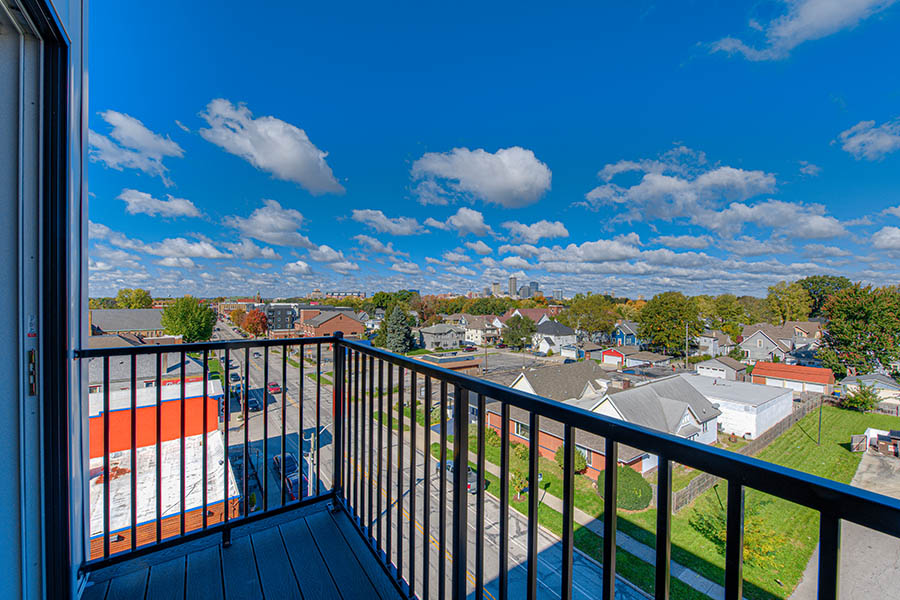 Many downtown apartments are high or mid-rise buildings. Residing in a place with more than a few floors comes with
several special amenities and perks.
For one, the loftier your residence, the more incredible your views of the cityscape. You also won't have to take the stairs as mid to high-rise apartment buildings are equipped with elevators. You may even discover an intensified feeling of community with your fellow residents because you all live in the same dwelling and will come across each other in the hallways and on the elevator.
Your downtown apartment might also include perks uncommon in residential areas, like a an attendant or concierge desk. Many downtown apartment options also include stores or a restaurant on the first floor that you can enjoy without even leaving the premises.
You Can Always Find Entertainment Options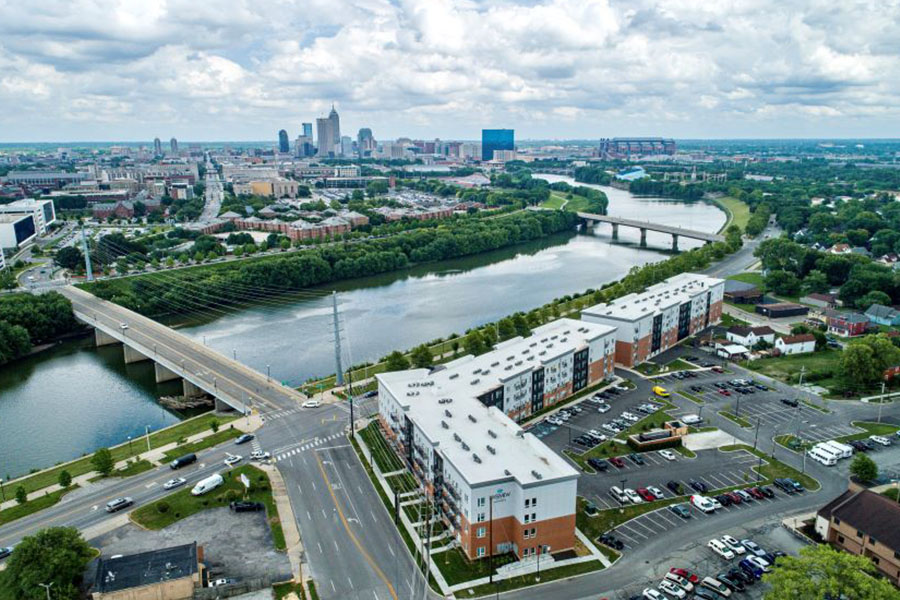 Downtown apartments are exciting spots to call home because you can find a range of entertainment. Within a short distance, you can discover superb stores, cafes, playhouses, music and sports venues, nightclubs, libraries, green spaces, and
other sights and attractions
. Downtown spaces also host a variety of special events like street fairs, markets, parades, and other social gatherings.
While the majority of residents will need to arrange transportation to take part in these events, they'll be directly in your vicinity when you reside in an apartment in downtown Carmel! You'll have your choice of restaurants to order from when you don't feel like cooking and can make a spontaneous decision to catch a show any night of the week. Or you might enjoy artistic and cultural events occurring right down the street. You could even get more visitors as friends and family come by on their way to attend downtown functions or encourage you to guide them through your bustling neighborhood.
You Can Save Gas And Time By Walking Everywhere
Not only does downtown Carmel have a lot to enjoy, attractions are in the same general area. Chances are you'll live within walking distance of many shops, businesses, and hangouts when you choose a downtown apartment. Not every person can stroll down the street to get a bite to eat, pick up a prescription, and shop for more pet food. You will cut your gas expenses and time by finding a place downtown. Additionally, traveling by foot is better for the environment and your fitness.
Enjoy A Quicker Commute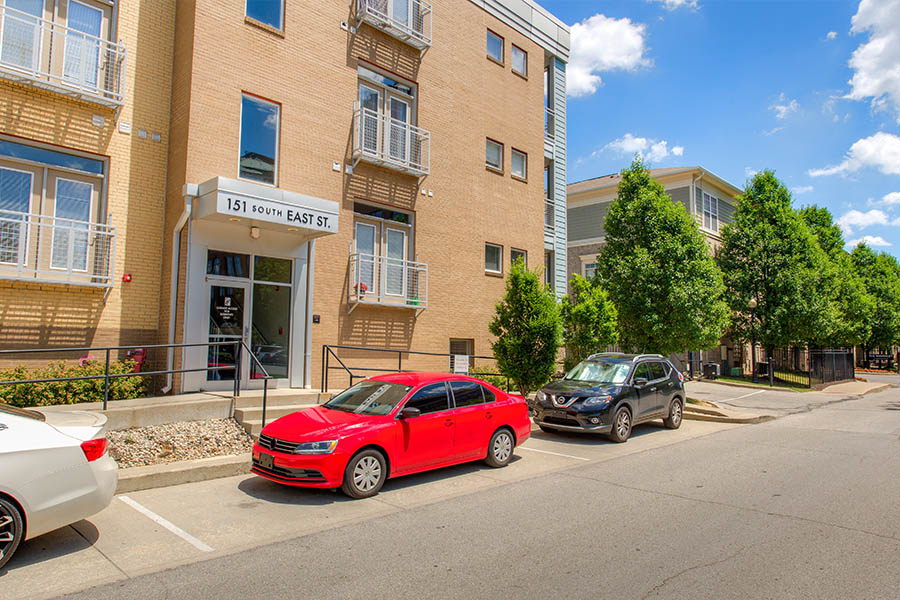 Speaking of gas savings, you may have a faster commute when you reside in a downtown apartment in Carmel. Downtown areas feature a higher number of business opportunities as numerous enterprises establish offices within cities. In the event you already work downtown, moving there shortens your commute. If you ever need a new place of employment, there's a strong likelihood you can find one a short distance from your downtown apartment.
Trying To Find A Centrally Located Apartment In Carmel? Visit The Legacy Towns and Flats
If you would like an exciting area to live in Carmel, plan a visit to The Legacy Towns and Flats. Our desirable setting and upscale amenities make The Legacy a place our Residents like to come home to. Dial 317-674-1318 or schedule a tour today to find your future apartment.