What Am I Able To Install In My Apartment In Carmel?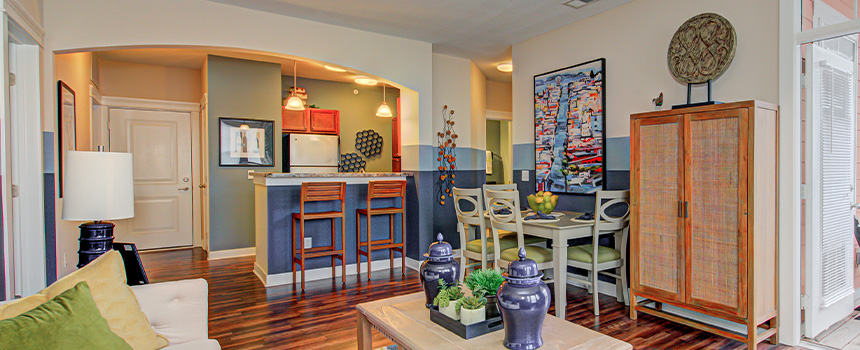 Whether you just rented a new place or are looking to improve your current place, you may wonder, "What can I install in my apartment in Carmel?" Generally, you should stay away from hanging objects where you make a big gash or can't be removed, like a bidet. Your community rules may also say what alterations you cannot perform. For other items, read this guide before attempting a do-it-yourself installation in your Carmel apartment.
Can I Install A Flat Screen Or Surround Sound?
Most communities will allow you to install a hanging TV on the wall so you can make more room on your entertainment center. The thing to think about for walls is that thumbscrews or small hooks are alright, but don't make holes larger than your index finger. The same also applies for wall mounted speakers. Go and put up the speakers, but steer clear from boring into the wall to hide the wires.
Can I Put In Security Devices In My Apartment In Carmel?
Even apartment dwellers who choose to live in a desirable neighborhood still may want some sort of safety, however, not all security devices are helpful for a rental unit. Some security devices require going into the walls to snake in wires. And you might not be able to take devices with you when you move. Or you might be lose your damage deposit at check-out for wall damage. To get around this, use wireless security cameras and devices that use a battery and connect to your WiFi network. Many apartment dwellers say they couldn't live without the security of a smart doorbell with a camera.
You may want to install a smart lock on your Carmel apartment. Upgrading the locks on your doors is almost certainly against the rules of your rental agreement. If you doubt your current lock's durability, discuss it with the maintenance staff.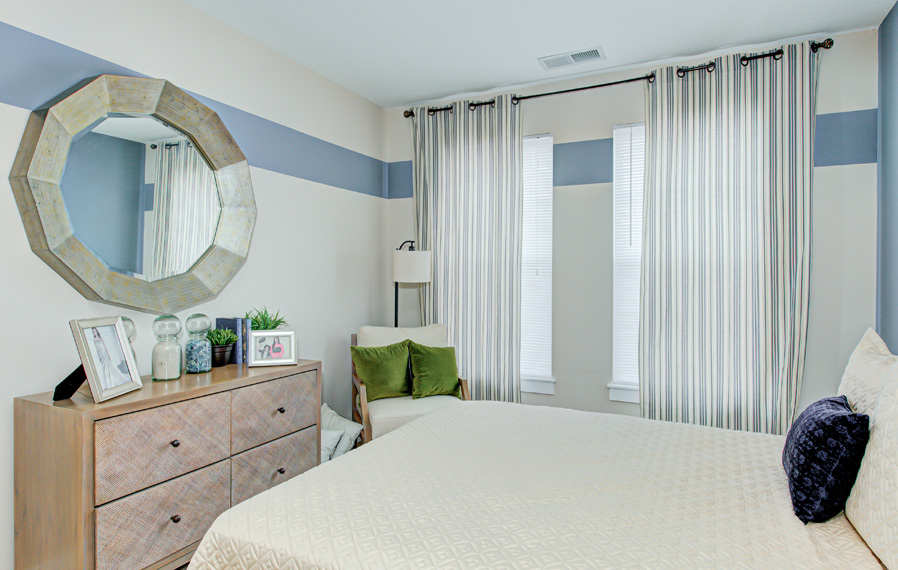 Can I Install A Ceiling Fan?
Ceiling fans might keep you cool, but they may also make issues with management if you put one in yourself. Residents should never install something that requires electrical work. Your landlord won't trust if you performed the install correctly. They have to keep everyone in your community out of danger and guard their property from flammable DIY endeavors. Infringing against your rental contract like this will bring you fees or eviction.
If you are looking for more circulation or overhead lights in your unit, tower fans and lamps are your top choices. You can also have a discussion with the staff if you suspect your heating and cooling system isn't running well. Or find a place that offers ceiling fans.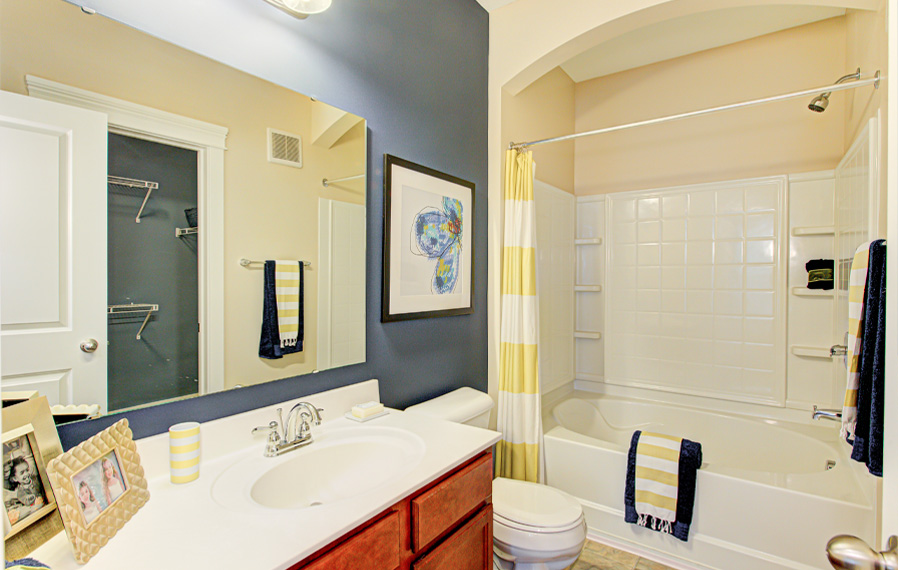 Can I Get A Bidet Or Better Showerhead?
You might wish to personalize your bathroom to your needs. But, apartment Residents should not attempt major plumbing alterations. Apartment pipe systems are interconnected, and a wrong move will affect each unit's water pressure. So putting in a whole bidet should not be an appropriate self install project.
You still havelThere's some smaller upgrades you can do to your bathroom. If you want a bidet, get a bidet attachment to your toilet. For more pleasant showers, upgrade the existing shower head with a better fixture.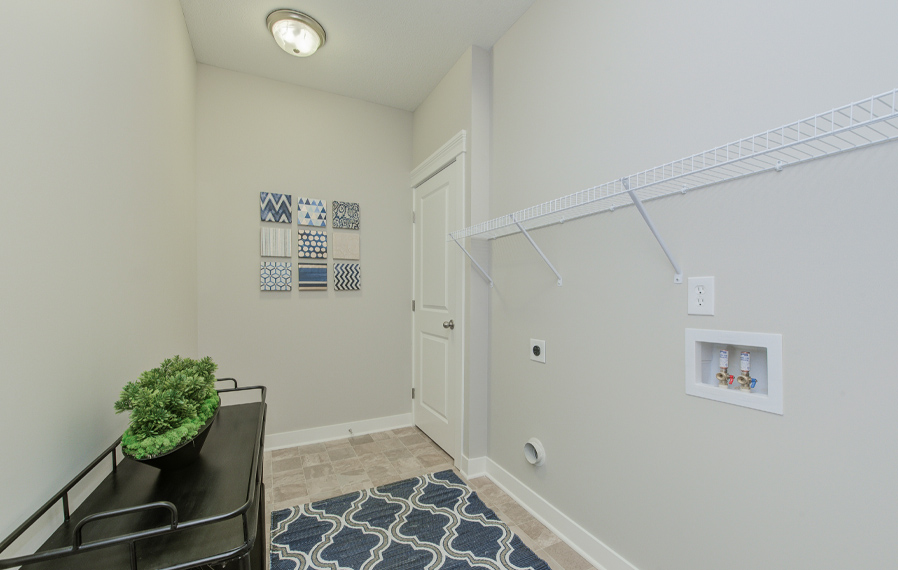 Can I Install More Storage Shelves?
Every layout has a closet or two, but most people still look for extra places to stash their stuff. Most storage shelves are fine for apartment living because you don't destroy your current structures like built in shelves or create huge gaps. You can hang wire shelves in your closets, hooks in your bedrooms, or an additional towel bar in the bathroom. Or hang bracket shelves for accessories in your rooms and a hanging board for knives in the kitchen.
Find An Apartment With What You Are Looking For At The Legacy Towns and Flats
If you're want an apartment that feels like a home from the outset, take a tour at The Legacy Towns and Flats. We have outstanding amenities and accommodating layouts in a desirable community. We're happy to show you your new home when you call 317-674-1318 or schedule a tour today.