Your Ultimate Apartment Moving Checklist For Carmel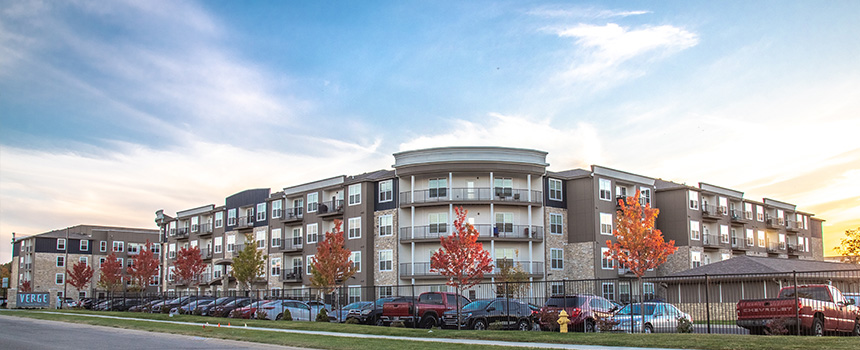 There's a dizzying number of tasks to consider when planning your relocation to a new apartment home in Carmel. A to-do list will help things go in an orderly fashion. It allows you to document each important job, stay focused, and feel less overwhelmed. To help make your ensuing relocation more stress-free, we've put together these essential tasks for your apartment moving checklist in Carmel.
8 Weeks Before Moving: Get Prepared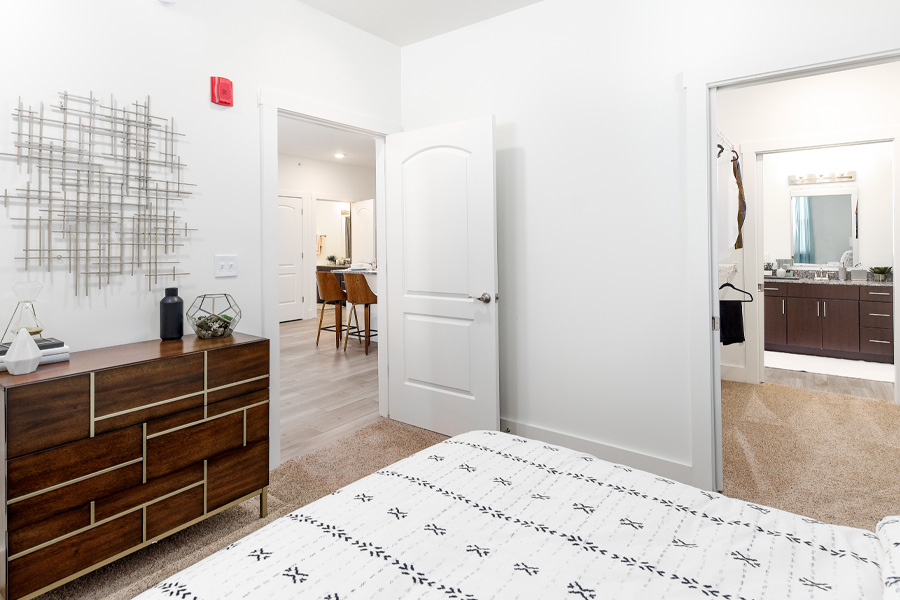 Don't be a procrastinator! The days leading up to your move will be less stressful the earlier you prepare.
Make an actual list. Utilize our recommendations to begin your Carmel apartment moving checklist and keep adding jobs to it whenever you think of something.
Notify your current leasing office. The majority of contracts demand a 60-day notice before moving out.
Review your exiting requirements, such as a final walk-through and proper cleaning. Incorporate these items into your checklist.
6 Weeks Prior To Moving: Make Moving Day Plans
You're now ready to figure out the logistics for your moving day and recruit help.
Wrap-up any loose ends concerning your new apartment complex in Carmel. Verify the date of your arrival, review the steps you need to take, and finish any documents that still need to be signed.
Employ professional movers or sign up for a rental truck. Get reservations done at this time so that you get the date you want.
Schedule a babysitter or pet sitter for moving day to keep kids and animals safe.
2-4 Weeks Prior To Moving Day: Box It Up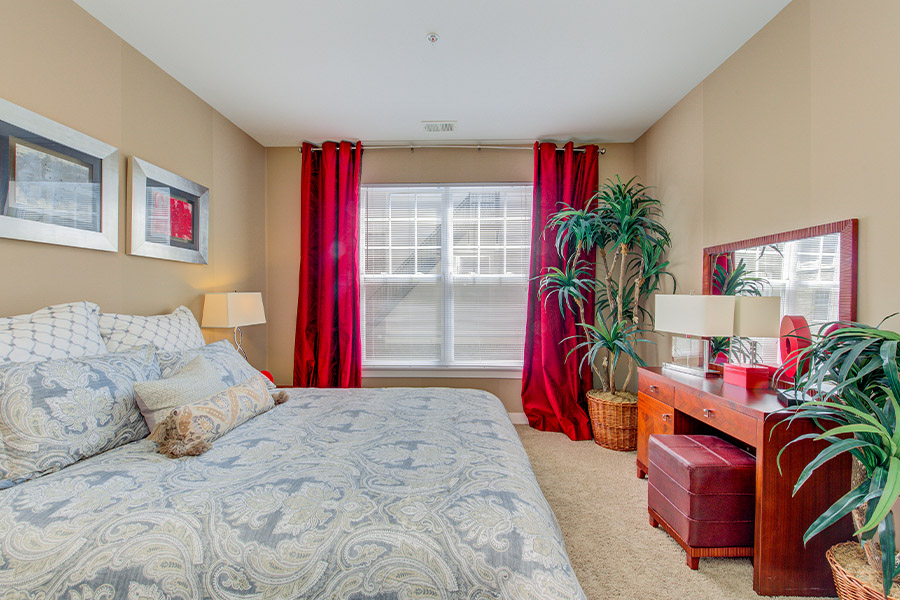 Getting packed early will reduce your stress as your day approaches. Assign your belongings into one of these classifications: save, donations, or throw away.
Gather boxes and moving supplies.
Begin packing non-essential items and eliminating unwanted items. Don't forget to use labels!
Fix any problems that you caused in your previous residence to get your deposit back.
Revise your insurance coverage with your new address.
Complete a change of address form and arrange for your mail to be forwarded by the postal service.
Line up the shifting of your utility services or set up fresh accounts for your Internet, cable, electric.
Update services and subscriptions of your change of address.
1 Week Until Moving: Finalize Plans
The home stretch promises to be demanding yet exhilarating as you make your final preparations.
Verify your arrangements with movers or the truck rental company and make sure they have addresses and directions when your day arrives.
Finish packing. Set aside an overnight bag for your first night or two in your new apartment, and determine a prudent method to stow valuables and important documents to keep in close proximity.
Tidy up your old place while you pack your last things. .
Obtain your new keys and do an initial tour of your new apartment. Identify and inform management of all maintenance concerns.
Visualize where your couches, tables, and other large pieces will incorporate into your new apartment floor plan.
Moving Day: Move!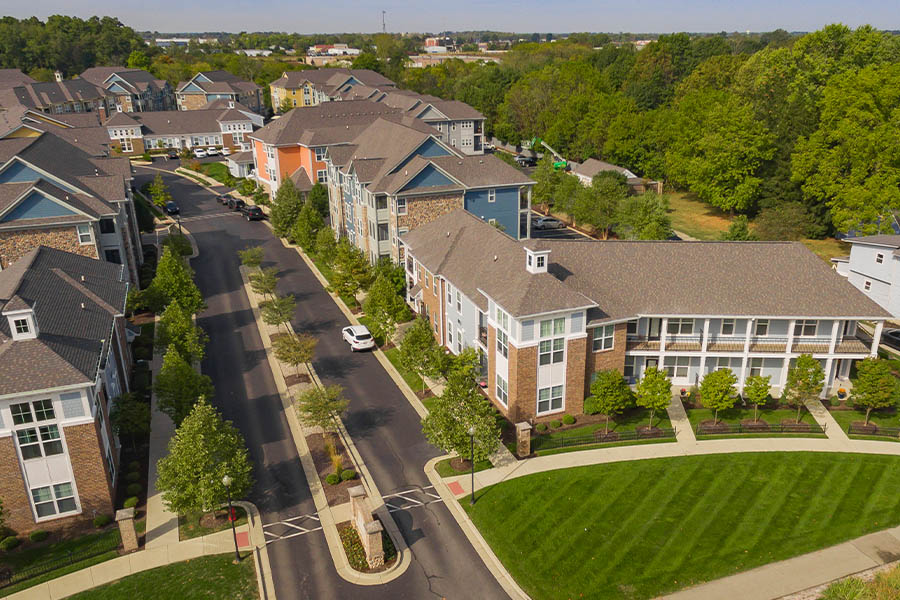 It's the big day! It's likely to get a bit frantic, so it's wise to have your Carmel apartment moving checklist nearby to help you stay focused.
Drop off pets or kids with caregivers until moving is done.
Advise the moving crew as they pack and unpack the moving van or truck. Tip the movers and take care of any outstanding charges.
Finish the last walk-through at your previous unit.
Check that you have utilities up and running along with functioning smoke alarms.
Arrange the basic necessities at your new home, like bedrooms, eating utensils, and toiletries.
Put Touring The Legacy Towns and Flats On Your Apartment Moving Checklist For Carmel
You need to locate a new place before you can move. What about The Legacy Towns and Flats? Our friendly leasing professionals are ready to give you an on-site or video tour of our wonderful property and assist you in finding the ideal apartment layout for you. Add a guided tour to your list of things to do and reach out to 317-674-1318 or plan a tour today to discover your new home.