The Advantages And Disadvantages Of Residing In A New Construction Apartment In Carmel

There's an unquestionable attraction to anything new, whether it's a car, clothing, shoes, or even a place to live. Despite the fact it might not always be true, there's a built-in assumption that new is best. But before you go crazy about those fancy appliances and upscale amenities, consider the pros and cons of living in a new construction apartment in Carmel. You might decide to go new or stick with an established, well-liked community.
Pros Of New Construction Apartments In Carmel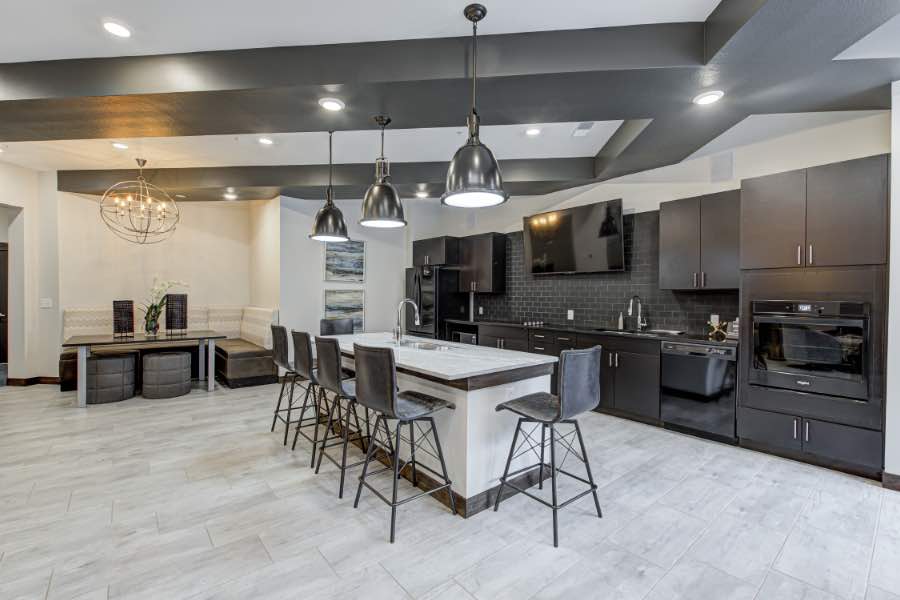 It's hard to look past the novelty aspect when considering where you'd like to live. New apartment construction in Carmel will unquestionably bring about plenty of buzz and enthusiasm, but you'll also discover a range of real benefits. Here are the perks for living in new construction apartments:
Amazing amenities: Looking for a well-equipped health center, inviting outdoor areas, or a spacious dog park? New construction apartments in Carmel will likely emphasize amenities to attract Residents.
Money-saving deals: Once the construction stage is done, the property will try to get renters for their new apartments. Chances are you'll discover move-in deals and incentives when the complex opens.
Outstanding service: All new apartment complexes want to begin by dazzling potential residents. There will undoubtedly be a priority on providing great service. Diligent, pleasant leasing professionals will make the extra effort to assist you.
Shiny and new: All aspects of the community are new and look fantastic, from the appliances to the clubhouse. And the thought of being the first occupant is a powerful| motivator.
Downsides Of Residing In A New Apartment Complex In Carmel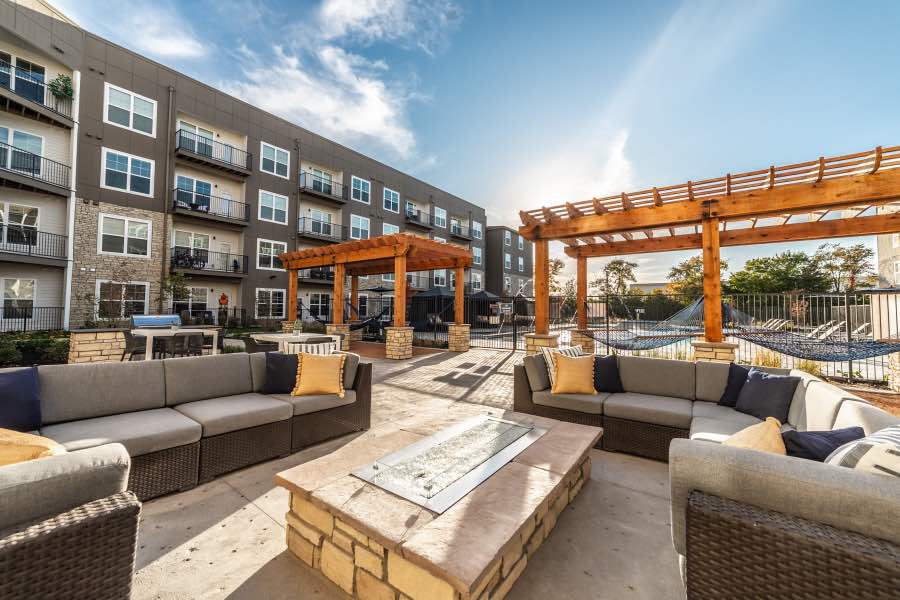 Residing in a new community can be wonderful because you have luxury amenities, excellent service, and overall appeal. But you shouldn't expect perfection in every detail. There are often disadvantages to residing in a new apartment complex in Carmel. Here are a few:
Problems to resolve: Similar to any new build, there might be issues with HVAC, electrical, plumbing, and more. You might need to be patient as things get resolved.
Unfinished construction: When there are still new apartments under construction at your Carmel community, you'll need to manage the dust, noise, inconvenience, and all that comes with it.
No reviews: You won't enjoy the assistance of browsing reviews as there won't be any. You can check reviews from other locations run by the same company, but you'll be proceeding with a level of uncertainty.
Location: New construction is limited to where land is available, which may not be in the most popular or convenient locations. To come home to a new apartment, you could have to deal with a slightly longer drive to your office, restaurant, or area attractions.
Discover Your New Home At The Legacy Towns and Flats
Intrigued by new apartment construction in Carmel? Prefer a well-known community in a desirable location? As you consider your choices, make sure you investigate the well-designed apartments at The Legacy Towns and Flats.
Request a tour
today to explore our various floor plans, upscale amenities, and appealing grounds. If you have questions, contact
317-674-1318
to speak with our helpful leasing representatives.