The Benefits And Disadvantages Of Apartments With Utilities Included In Carmel

"Utilities included" seems like a nice deal when searching for an apartment in Carmel. You won't need to set aside funds for electricity and gas or remember to pay those monthly costs. With that being said, you may pay a higher rent to cover the expense of the provided utilities, and you'll never be sure if you're spending more than you would if you paid for utilities yourself. So in advance of you signing on the dotted line, let's take a look at the benefits and disadvantages of apartments with utilities included in Carmel.
The Benefits Of Apartments With Utilities Included In Carmel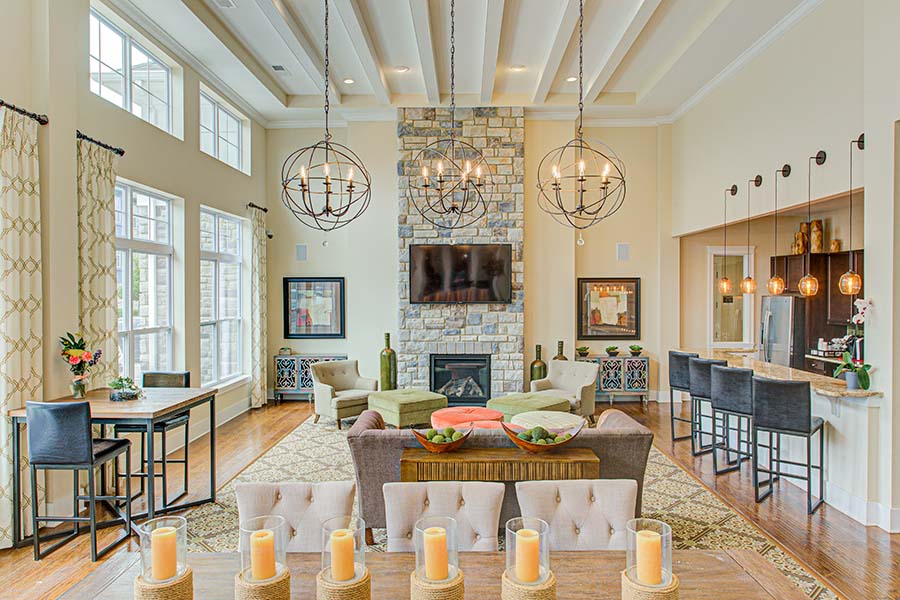 In addition to their amenities, lots of Carmel apartments advertise that rent comes with utilities such as gas, electricity, and water. This is a convenient perk. With those costs wrapped into your rent payment, you won't have to budget for utilities or remember to submit those bills every month. Just pay your rent, and you'll be good to go! You also will avoid the bother of starting accounts with the separate utility companies after you sign the lease.
Choosing a utilities-included apartment in Carmel could be the smart move financially as well. If you use the A/C or furnace on high for several months of the year, you will avoid costlier utility expenses in the summer or wintertime. You'll get to pay the predetermined price regardless of your HVAC usage, without exception. Included utilities may turn out nicely for individuals who spend most of their day at home or have a roomy apartment. If you work from home with lights and the furnace on all day or need to heat a big interior, including utilities with your rent each month might make financial sense.
The Disadvantages Of Utilities Included Apartments In Carmel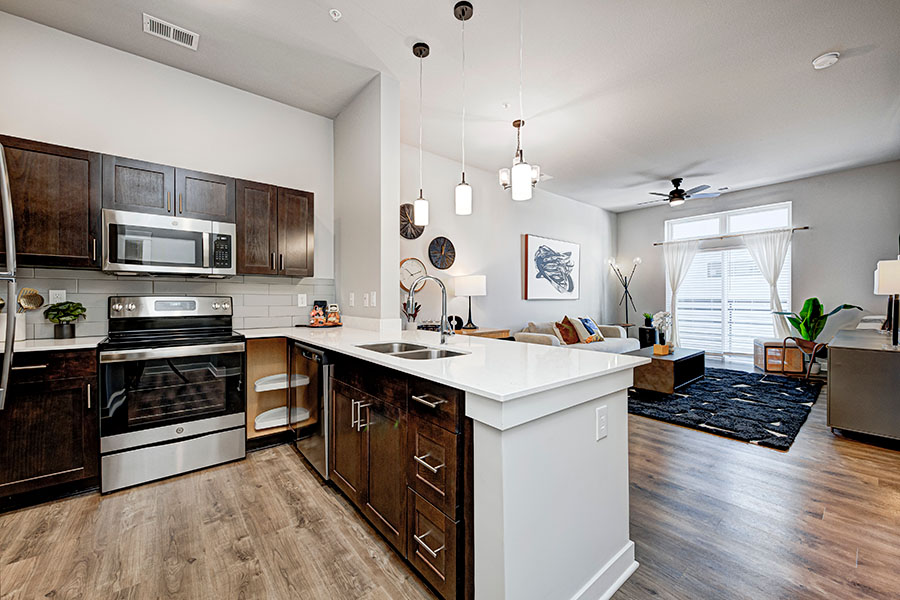 Staying in an apartment with utilities included might not be preferable for all. To cover the expense of those utilities, your property's management could demand a larger rent payment. For people who burn a good deal of power or gas throughout the year, that cost might be comparable to or not as much as paying the utility bills on your own. But if you don't use your furnace or air conditioner much, you quite possibly could consume a lesser amount of energy than what you're being charged for in rent. You may even take on more than your fair amount on combined rent and utilities on a monthly basis to cover other Residents' higher utility consumption, and you wouldn't realize it.
With utilities included in your rent, you also won't have the option to lower your energy usage to save some cash. You could turn off your apartment's comfort system and use less electricity, but your rent will stay the same. While other people can anticipate lower utility bills during mild weather, you'll have to deal with the same rent each month, without exception.
Discover Your New Home At The Legacy Towns and Flats
At The Legacy, you'll discover roomy apartments equipped with incredible amenities that make you feel right at home. Our leasing specialists will team up with you to find the right apartment for your specific situation. Dial
317-674-1318
or
schedule a tour
to get an idea of what makes us the best apartment community in Carmel!