Smart Suggestions For Apartment Entryway Decor In Carmel

If you occupy an apartment in Carmel, you may not have a great deal of sway over the look of your unit's outside areas. Even so, this doesn't indicate you aren't able to personalize your front door and entryway. There are various straightforward, apartment-appropriate ways to embellish your unit. All you have to do is get an inviting wreath to hang up, a bit of greenery, or a welcome mat to create some appealing, friendly apartment entryway decor in Carmel.
Let Your Door Come Alive With An Appealing Wreath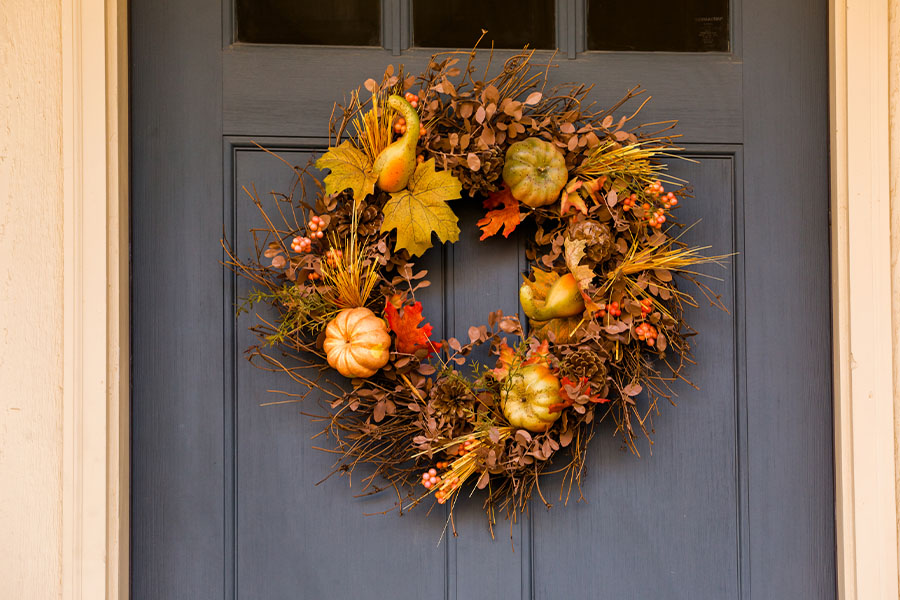 Regrettably, apartment doors in a Carmel community might all look the same. And if you don't have your apartment number clearly marked on the door, you could find that your guests are wondering which door to knock on! However, adding an alluring wreath is able to help your apartment stand out from your neighbors.
You'll discover wreaths in many sizes, colors, and styles to match your tastes and your entrance. Pick an option you like enough to keep up throughout the year or buy a range of seasonal ones. And be certain your wreath is weatherproof if it will be outside in the outdoors. To avert damage to your door, utilize a front door wreath hanger or a removable adhesive hook to put up your new addition. And when wreaths don't interest you, you'll discover a bunch of whimsical signs and other hangable art at craft and home furnishing stores.
Have Fun With Holiday Or Season Themed Apartment Door Decor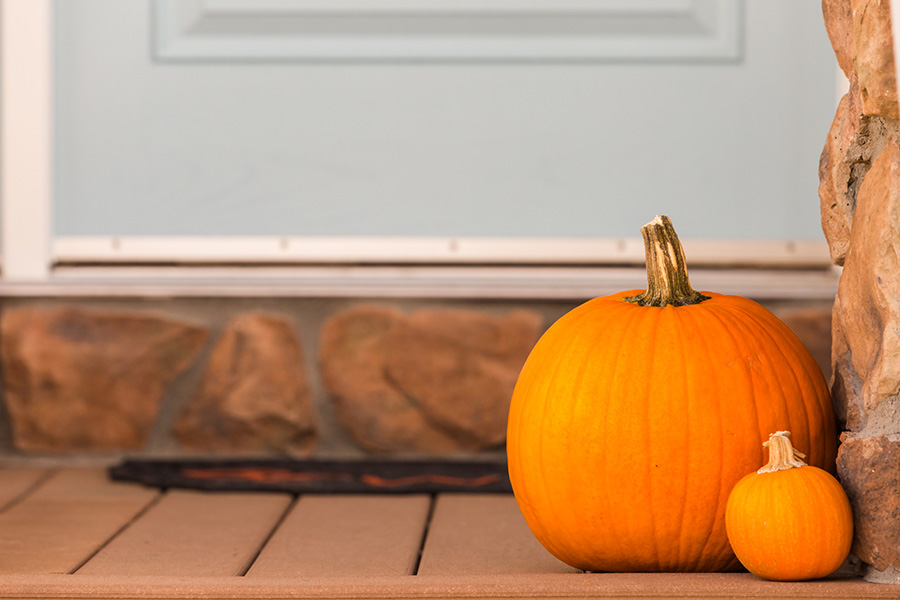 Holidays give you the ideal occasion to adorn your Carmel apartment entryway. A couple fake spiders and webs are just right for Halloween. A strand of Christmas lights along the frame looks merry. And a patriotic display placed outside your door is a splendid touch for the 4th of July or Memorial Day.
Of course, you shouldn't feel obligated to bide your time until a holiday to decorate. Celebrate the start of football season by adding a blue Colts horseshoe (or some other symbol for your favorite team). Streamers or a colorful sign are fantastic choices for birthdays or other events. Or you could simply switch out entry decor on a seasonal basis!
Greet Visitors With An Appealing Doormat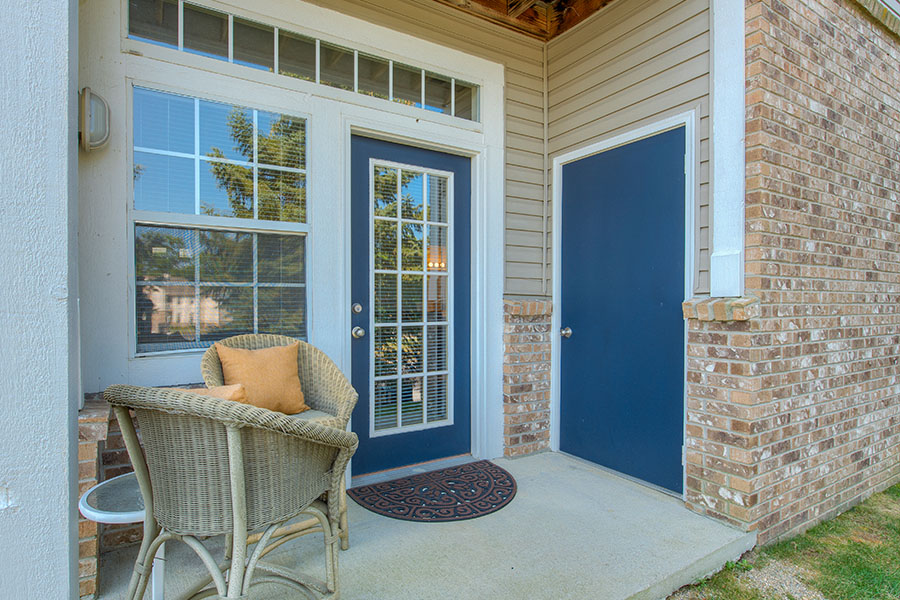 Doormats work great for cleaning filthy shoes and
pet paws
, but they are able to act as apartment door decor in Carmel too. Floor mats are available in a range of colors, designs, and even shapes. Choose one that perfectly captures your own style. You are able to purchase them with complex patterns, seasonal motifs, humorous phrases, or the traditional "Welcome" greeting on them. Regardless of what option you choose, having that extra detail at your doorstep to greet your friends and family makes your home feel more engaging before they even cross the threshold and
see the other areas of your apartment.
Incorporate A Planter For Colorful Apartment Entryway Decor In Carmel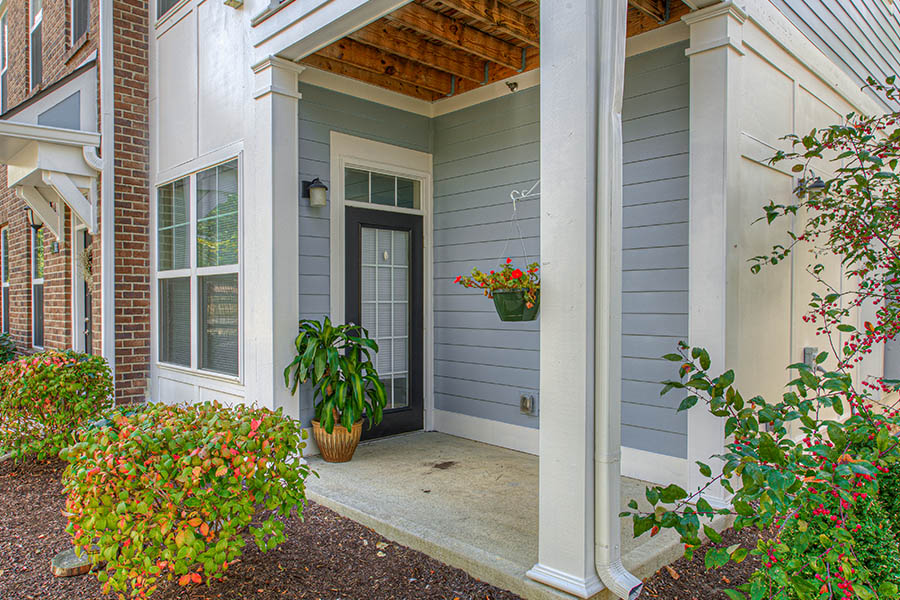 Whenever you have an outside-facing door with enough space around it, you might try using greenery for a touch of beautiful entryway decor. Place a distinctive planter to display dynamic plants and flowers. You are able to purchase pre-assembled planters at lawn and garden centers or chose a few of your favored plants and situate them on your own. Or try something different with an elegant topiary tree by your door or an assembly of eye-catching cacti and succulents. Add an outdoor accessory such as decorative stones or lighting element, and you have one-of-a-kind apartment entryway decor in Carmel.
Welcome To Your Home At The Legacy Towns and Flats
Come home to The Legacy! Our popular community features roomy apartments and upscale amenities to make you feel right at home in Carmel. Contact us at 317-674-1318 or schedule a tour. Our leasing specialists are standing by to show you around and reply to any inquiries you have.