Ways To Save Money On Your Monthly Bills In Your Carmel Apartment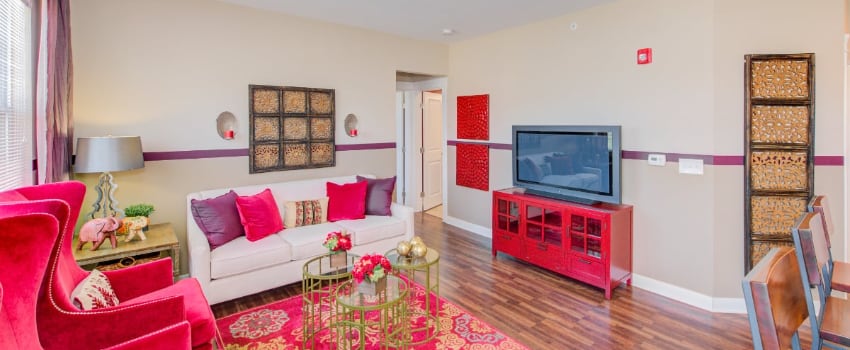 Everyone likes to save money on monthly bills in Carmel, but is it feasible when you live in an apartment? While cutting your monthly rent would be pleasant,, instead, focus on your utility expenses.
Whether you inhabit a studio or a three-bedroom apartment, there are many ways you can save money on monthly bills in your Carmel apartment.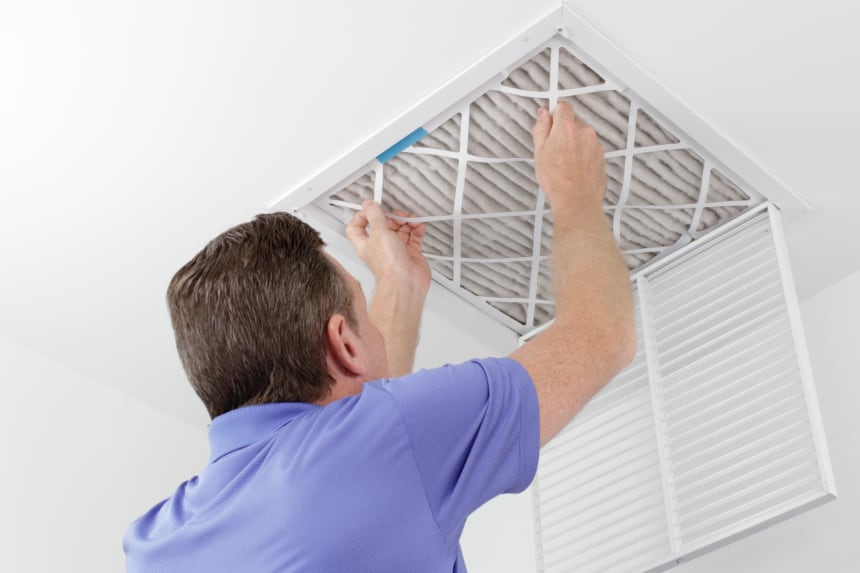 Switch Out Your Air Filter and Burn Less Energy
Clogged air filters force your HVAC system to work harder and expend more energy. Grimy filters cause a higher utility bill for you. Not only will a fresh filter help your HVAC system operate more productively, but it should also help stop inconvenient breakdowns. Anyone who's experienced the heat die in the middle of a frigid winter night will agree it's well worth inspecting and changing your air filter.
You can buy an air filter at any big box or hardware retailer. Just ensure you get the right kind, as a more spacious apartment could use a larger air filter than a single-bedroom. You might also want to see if the maintenance team offers free replacements. Inspect the filter each month, even if it's supposed to last for 90 days. If you hold it in front of a light and are unable to see through it, that's a good indication you're ready for a replacement.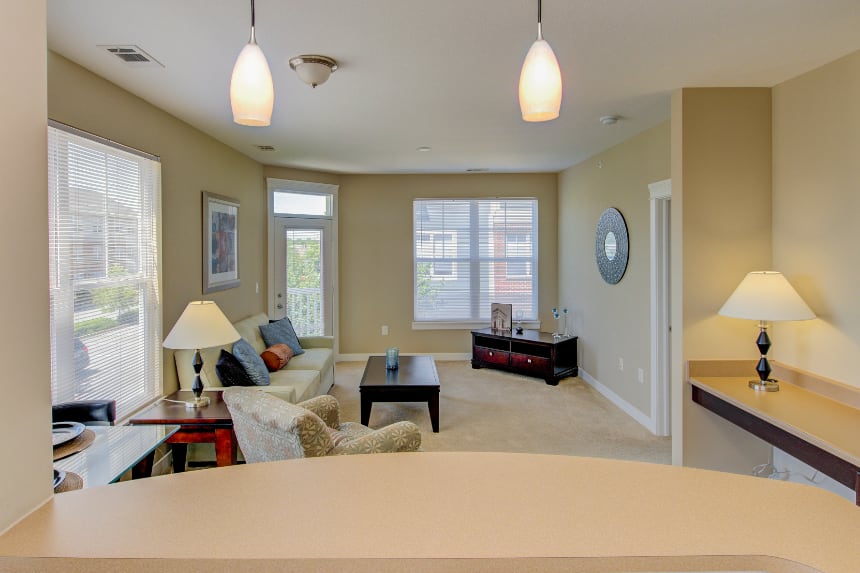 Save Money on Monthly Bills with LED Bulbs
There are numerous clever ideas for saving money on monthly bills in Carmel, but some of the best is with indoor lighting. LED lights need a smaller amount of electricity than common filament bulbs and hold up much longer. If you're uneasy about the upfront purchase amount, don't be. The expense of LED bulbs has dropped substantially over the years, and there are numerous cost-effective choices.
The frugality here is two-fold, as not only will you reduce energy use, you'll also benefit from not needing to buy replacement bulbs as often. Talk to your apartment's maintenance staff as they might prefer LED bulbs and provide you with them!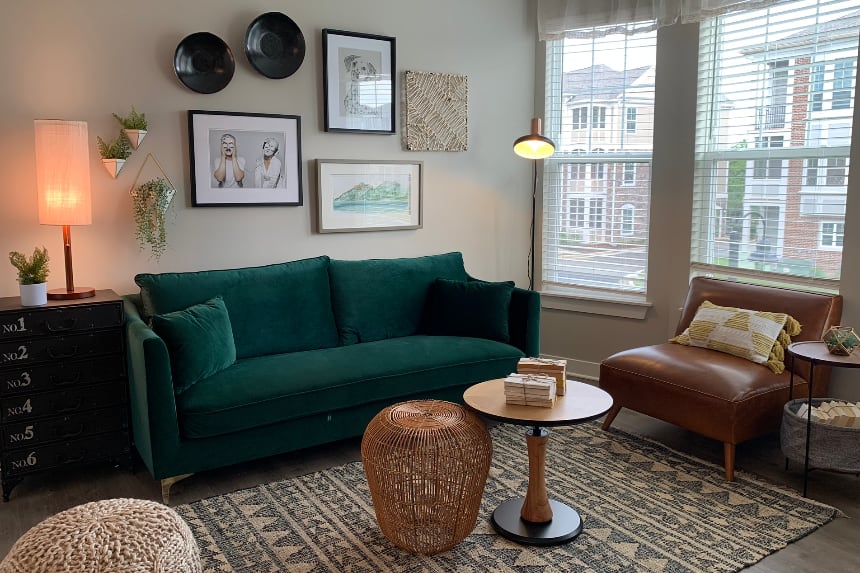 Automate Those New Lights With Smart Bulbs
Do you know your Amazon Echo or Google Home does more than just play that song you're trying to listen to? Utilizing a smart light or smart plug, you can control lights through verbal commands or your smartphone app.
If you neglect to turn a light off, you may do so directly from the app rather than allowing it to burn all day. Or control your power consumption even more by programming your lights to switch on and off automatically.
These high-tech and helpful solutions provide peace of mind in more situations. If you're out of town on vacation or on a work trip, you can program your lights to turn on automatically. You can give the illusion and make it look like you're home by setting the light to come on at the normal time you return home.
Discover Your Future Apartment With The Legacy Towns and Flats
Naturally, it's less difficult to save money on monthly bills if your home has newer infrastructure and energy-efficient appliances. Luckily, you can enjoy these upscale features and a great neighborhood at The Legacy Towns and Flats. Call 317-674-1318 today or choose "schedule a tour" to visit your future apartment community.