How To Maximize Apartment Living In Carmel

It doesn't matter if you have a one-bedroom, a two-bedroom, or a penthouse, you will probably find yourself wanting more storage in your apartment. The good news is maximizing apartment space in Carmel is simpler than it first appears. From decluttering to putting in new storage, check out some quick yet effective ways to make your place much more open and airy.
Maximize Apartment Space in Carmel With A Quick Declutter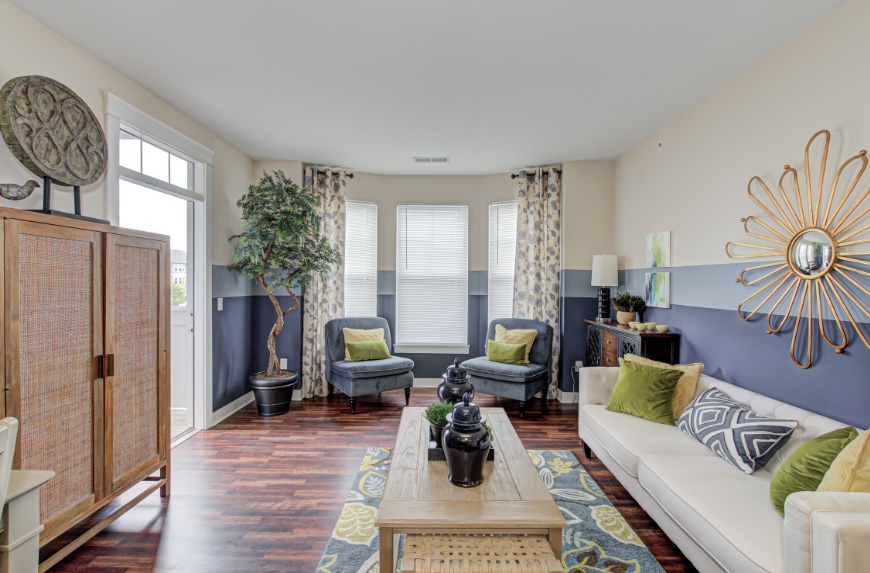 It's amazing how much furniture we collect that goes with us every time we move. Kitchen tools, old clothing, broken down furniture -- the list goes on and on. By going through these things, you can easily eliminate those items that you no longer use or benefit from.
Begin with those things at the back of the cabinets collecting dust -- like that deviled egg tray you picked up at a second hand store. If you can't remember why you have something, take it to a charity. You'll be shocked at how roomy your cabinets and closets become! And don't forget to consider your seating as well. Think about downsizing from a bulky sectional to a cozy loveseat and coffee table to better suit your Carmel apartment.
Identify Ways To Create Secret Storage Spaces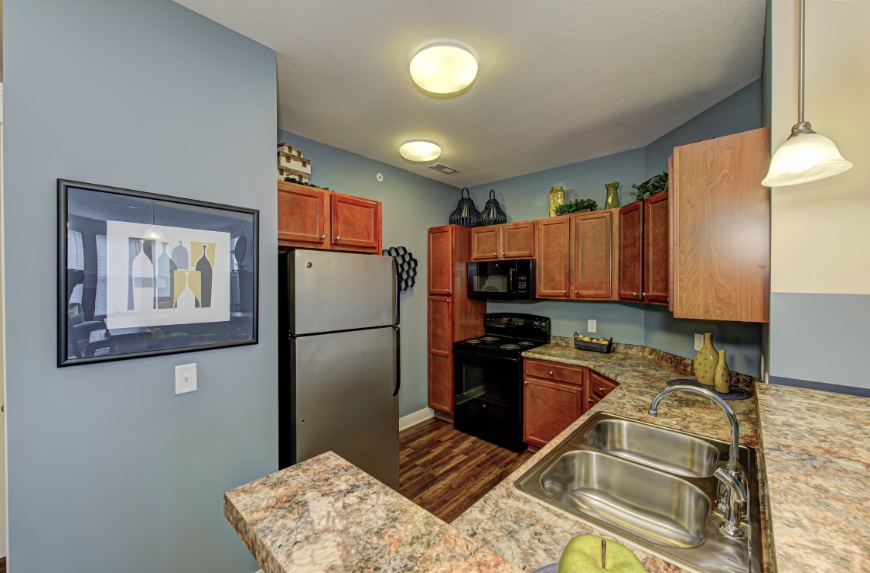 Residing in an apartment means you have to work with the set floor plan. However, that doesn't mean you can't look at it in a fresh and creative ways. By thinking vertically, finding storage within furniture, and getting creative with your shelving options, you can make storage almost anywhere.
Begin this new thinking in the kitchen. Put spice organizers on the inside of or under the pantry to tidy up your counter space. Magnetic knife holders take cutlery off the counter or clean up a drawer. Or invest in a colorful tea kettle or dutch oven that looks like an art piece on the stove instead of taking up pantry storage.
Then try finding some furnishings that can operate as a storage solution. What about a storage ottoman to hide board games or a sofa with storage space under it for blankets and decorative pillows? Drawers or bins under your bed can store off-season clothes. And don't forget that storing rarely used stuff in the apartment's detached garage can help maximize some apartment space in Carmel.
The Power Of Illusion Can Help You Appreciate The Space You Have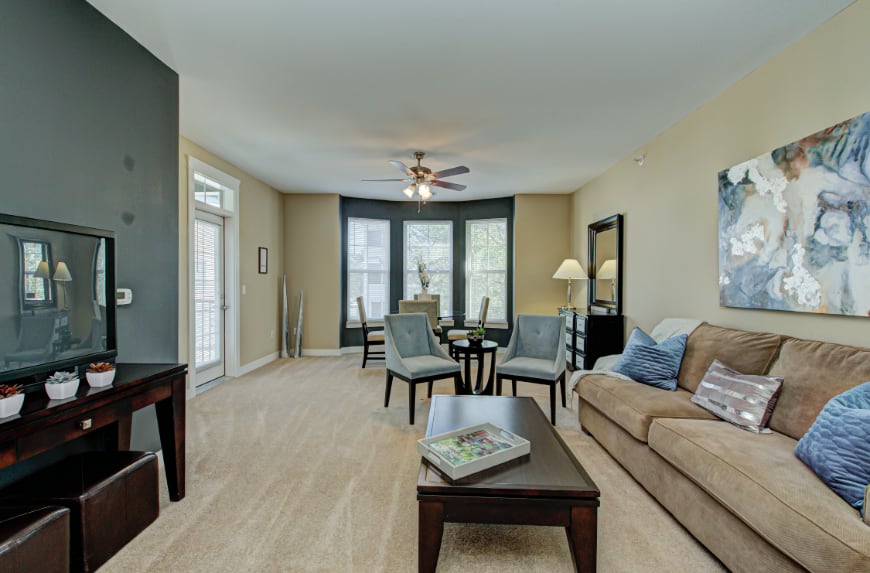 Just because you have a smaller floor plan does not mean your apartment space has to feel small.
Brighten up your home with natural lighting by putting in some chiffon curtains. The elimination of heavy curtains or blinds will allow for more light to be shared in the apartment and allow your apartment room to breathe. Or, design with light and include some modern fixtures that remove dark, claustrophobic areas.
Don't want to install new curtains? Provide the illusion of extra light by adding mirrors in your area. Mirrors used throughout your living space can immediately make any room appear larger.
Some More Ways To Maximize Apartment Space In Carmel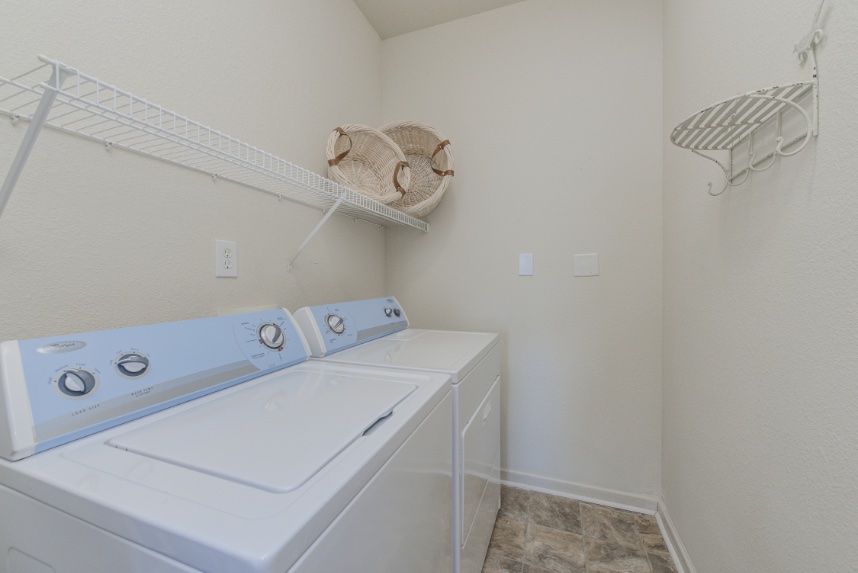 Finally, the way to maximize your new, small apartment area is getting innovative and having a good time with it. Here are just some quick ways that can enhance your rooms.

Mount your flat screen on your wall and build floating shelves for your electronic devices.

Reduce the clutter in a closet from a bulky vacuum with a much smaller, more efficient robot vacuum.

Customize a closet organizer so that every item has its own area.

Put in vertical storage shelves and wall organizers to help provide you more floor space.
Ready To Start Looking For Your Perfect Apartment Space?
When you need an apartment in Carmel, your first choice should be The Legacy Towns and Flats. We have ample floorplans, friendly staff, and excellent amenities. Go ahead and call 317-674-1318 or click the "schedule a tour button" to see your new apartment.