How To Find An Apartments Sense Of Community In Carmel

When residing in an apartment, you're also a member of a community. However, you probably won't feel that you're a member of the community if your Carmel apartment routine lacks pleasant interconnections between all who live and work there. Looking for things like friendly staff, prompt and polite communication, and chances to socialize may help you discover an apartment's sense of community in Carmel.
Is It Possible For An Apartment To Have A Sense Of Community?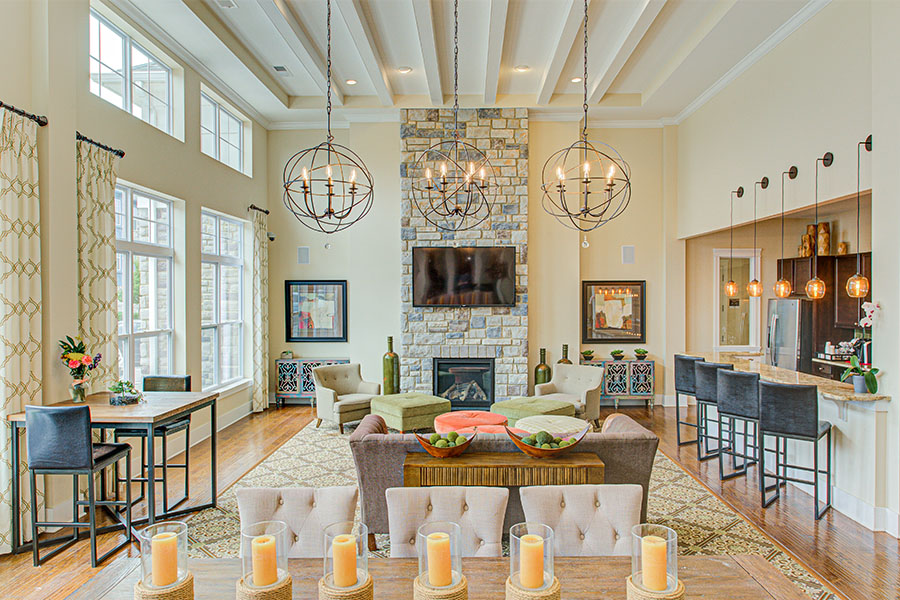 Your apartment community features all people living and working within the property where you reside. Even so, experiencing a sense of community is more than just physical proximity. It's how connected you feel to other folks you live next to as you develop relationships with them. It's about feeling involved in something meaningful and that you feel accepted.
After you understand your apartment's sense of community in Carmel, you'll truly feel at home there. When including your dazzling apartment and its many amenities, this sense of community with neighbors and team members will make you appreciate residing there to an even greater extent.
How Do You Figure Out An Apartment's Sense Of Community In Carmel?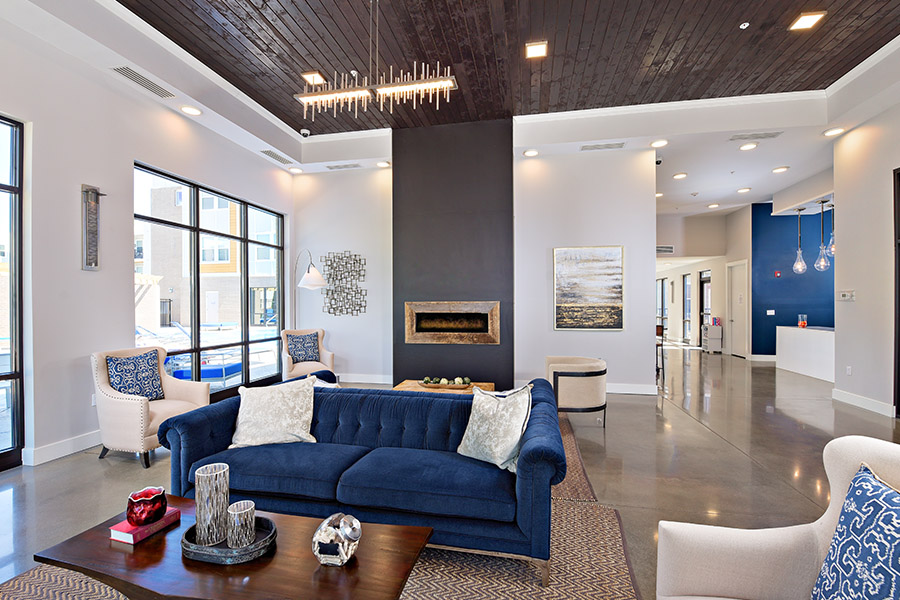 So, how do figure out an apartment's sense of community in Carmel? There are some considerations you might watch for to get a feel for the community and how to play a role in it.
Look At How Staff Interact With Residents
The degree of customer care you receive from the leasing staff will offer a sense of an apartment's community. Are they cordial, thoughtful, and observant when assisting you? Do they make an attempt to help you in a prompt manner and provide what you require? Great service will likely indicate a strong apartment community.
Communities Need Good Communication
How apartment staff and occupants communicate is likely to indicate a sense of the community. On top of phone calls and emails, additional communications -- including a seasonal greeting from a team member -- make you feel like a valued member of the community. As time goes by, you could make a mental note of how the management remembers meaningful elements in your life, like your dog's name or your hobbies.
You'll feel more like a community if you have ample opportunity to communicate with team members too. Making it a breeze to submit service requests, queries, and comments indicates that the property managers is concerned for its Residents. And convenient social media options give you a chance to correspond with the staff and fellow Residents.
Attend Community Activities To Witness And Grow Your Apartment's Sense Of Community In Carmel
Shared encounters are a way to build a sense of community at your property. That means attending community events such as Resident appreciation activities, neighborhood functions, and informational get-togethers. In addition to the entertainment they bring, these activities give you a chance to meet neighbors and the property team. Then if you see these new acquaintances again, you already have a connection to build off of as you grow your friendship.
Make Use Of Social Areas To Meet And Chat With Neighbors
Many special aspects of your community are natural places to interact with people. It's easy to start a talk with other occupants that you come across at the self-serve coffee counter each morning or the couple with their pet at the community bark park when you bring your own furry friend. You will quickly see that you already have a few shared interests when you use the same property conveniences. And by drawing on one mutual activity to initiate a chat, you might realize you have additional things in common as well!
As you get to know your neighbors, you'll feel like a piece of something larger than yourself and more involved in your apartment community. It feels good to live around friendly faces and give a greeting or pause for a quick talk when seeing fellow Residents in the area. You may even develop lasting friendships with Residents you come across in your community. But you need to get out and get to know them first!
Experience The Apartment Community At The Legacy Towns and Flats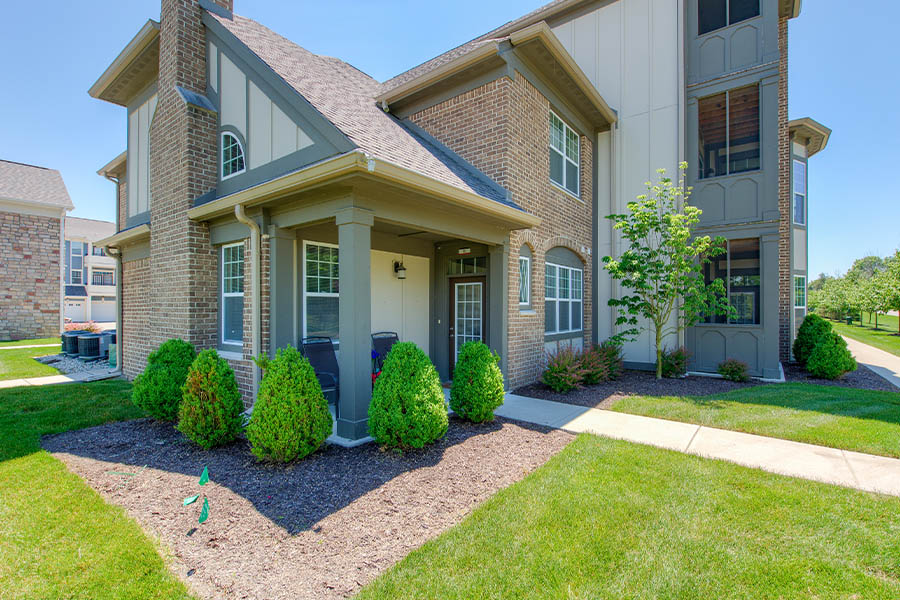 Come home to the welcoming community at The Legacy Towns and Flats! Our cordial team and luxury apartments will get you feeling like you're home. Just call
317-674-1318
or
arrange a tour
to understand why our Residents appreciate the community at The Legacy