How To Locate An Apartment When Moving For A Job In Carmel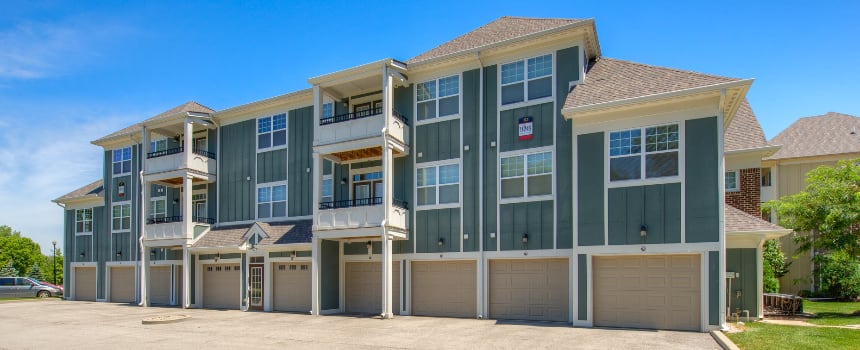 A job change is wonderful. Moving for a job in Carmel can seem daunting. If you're akin to the majority of people relocating for a new position, you are likely short on free time to search for the right apartment. Doing your research will help you find possible apartments. Going on
virtual tours can help you
determine the best option prior to arrival. And picking a place that offers several lease options will provide you the means to get a more suitable spot after you've settled into town for a while.
Investigate Apartments Prior To Moving For A Job In Carmel
Before moving for a job in Carmel, do lots of research. First, start by making a list of what you want in your vicinity and apartment first, then get on your laptop. Searching Google for city breakdowns, review sites, and blogs can all help you discover the personalities of Carmel neighborhoods that may speak to you. Apartment search websites should help you taper down your options to the apartments with the amenities you need. Apartment community websites show you essential details about available pricing, floor plans, and amenities.
Even with all of the resources online, it's hard to get a proper feel for a neighborhood where you haven't been. It might help to ask contacts who live in Carmel about their living experiences in the places you're interested in. They can tell you about the best communities and local attractions. If you don't know anyone in Carmel yet, someone you know might know someone there who would be available to talk with you. Or establish some new friends on a local Carmel social media group.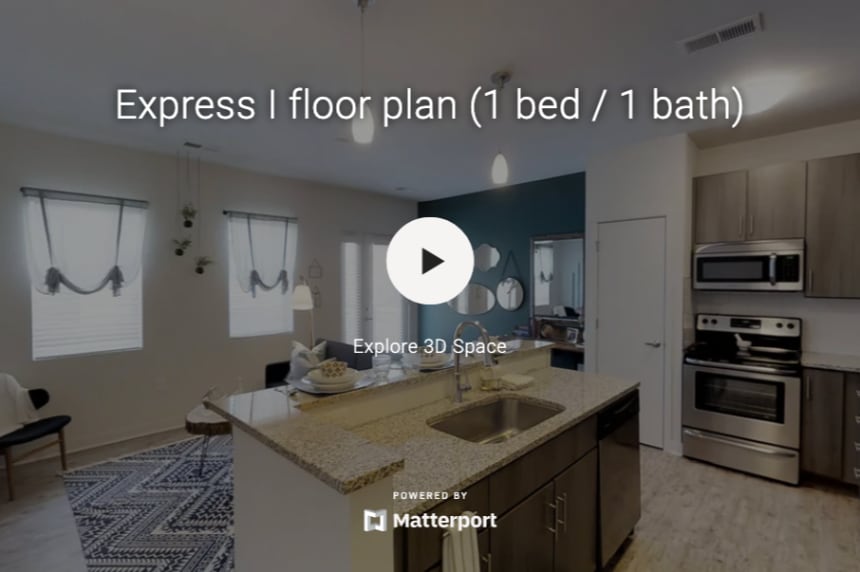 Don't Sign A Lease Without Taking A Virtual Tour First
Leasing an apartment before seeing it first is never a good idea. If you can't travel to Carmel for your apartment search, inquire about virtual tours of your potential apartments. Modern smart tech makes virtual tours easy. Some apartment complexes like The Legacy Towns and Flats offer 3D images, pre-recorded video tours, and even virtual reality tours via their websites. You can also inform them that you're relocating for a Carmel job and ask if the leasing agent is willing to take a video chat with you and give a tour a floor plan in real-time, so you can ask questions when you look at the space together.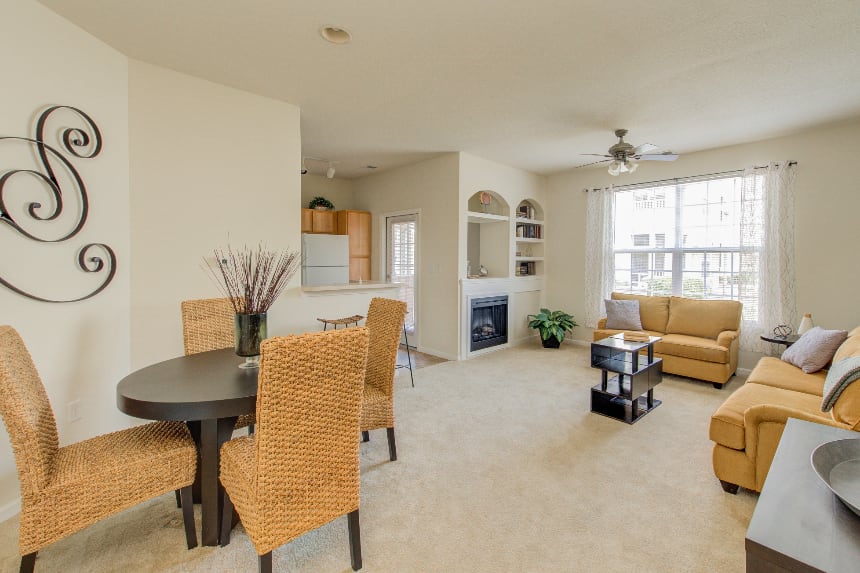 Give Yourself More Flexibility With Your Chosen Lease Term
If you are under a strict timeline for relocating and are worried you can't locate the perfect Carmel apartment before starting your job, look at short-term leases. A short-term lease normally lasts no more than half a year. That allows you some leeway to familiarize yourself with Carmel and look into other housing possibilities in your own time. Or if you enjoy your apartment neighborhood, you can simply sign a longer rental agreement and relax.
You might also like a short-term lease if you don't possess your own things yet because most abbreviated lease contracts are for furnished apartments. They provide you time to start your new job and save up money to get your own furniture. Or you can take a short-term lease if you're moving for a temporary position in Carmel and don't need a standard lease.
Discover Your Carmel Apartment At The Legacy Towns and Flats
When you're looking for a Carmel apartment, The Legacy Towns and Flats helps you locate a home. Our leasing agents are here to give a tour of our luxurious apartments and discuss your leasing options. Please call 317-674-1318 or schedule a tour to learn more.