Ways To Brighten Up An Apartment In Carmel | The Legacy Towns and Flats

Does your Carmel apartment often appear like a cave? Even the most roomy apartments may lack windows when you're sharing walls with a neighbor, and you aren't able to install more permanent lighting fixtures if you're leasing. With that being said, there's no need to feel like you're residing in a bunker. There are various possibilities for ways to brighten up an apartment in Carmel. Utilize these tips and enjoy your welcoming, illuminated apartment.
Strategically Place Lamps Where You Need Light The Most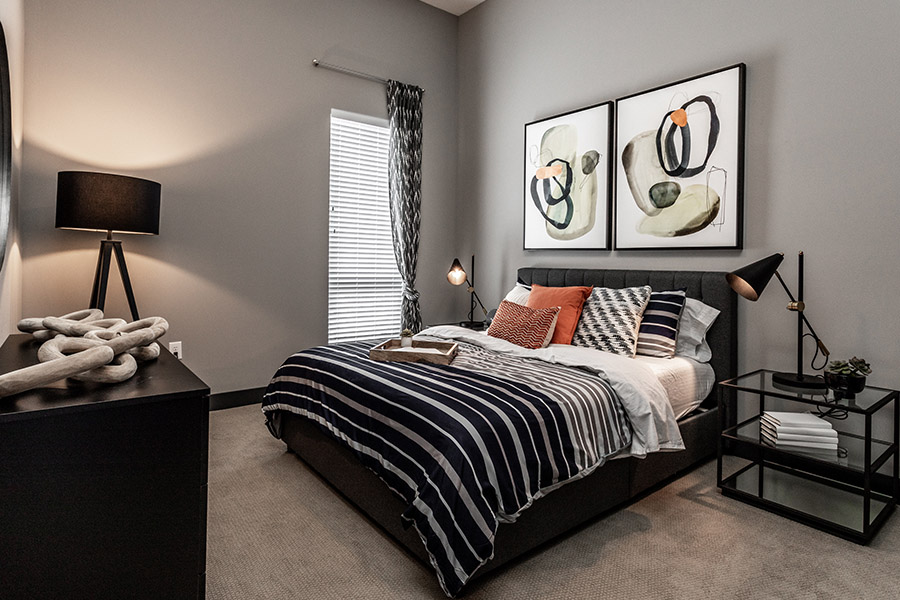 It might seem obvious, but incorporating a good number of lamps will really brighten up an apartment in Carmel. The trick is figuring out how to employ them to their best advantage. Start by putting lamps in your least illuminated spaces where sunshine and your current light fixtures barely reach. Then address areas where you must have light for certain activities, like where you relax with a book, study, prepare food, or eat. A few properly positioned lamps will go a long way in dispelling shadows.
The kinds of light bulbs you install in your lamps matters as well. Choose bulbs with the greatest amount of lumens as possible for the most vivid light. You could also select ones that generate "cool white" instead of "warm white" light, which appears brighter to the human eye.
Use Lighter-toned Decor Elements To Brighten Up Your Apartment In Carmel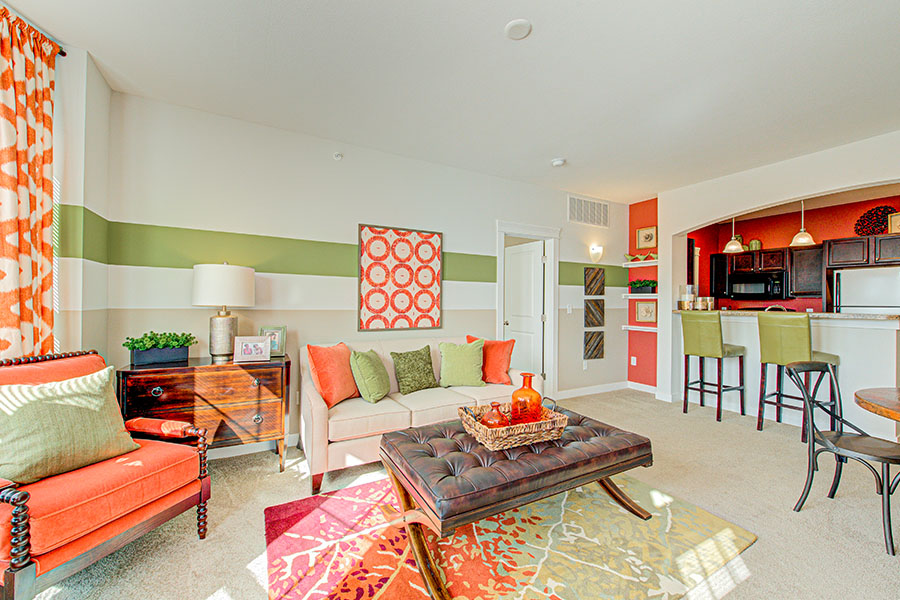 Color can make a big impact in how bright your room appears. Select household goods and decor in cheery colors and lighter-toned neutral shades instead of darker shades to brighten up your Carmel apartment. Try white or off-white furniture, wood furnishings in light-colored stains, or try something different with polished metal or clear plastic choices. You then might consider some brightly colored accents and fabrics for some panache. Brightly colored vases, throw pillows, sheets, valances, and wall art will make things noticeably brighter inside your apartment.
Position Mirrors On Your Walls As Light Reflectors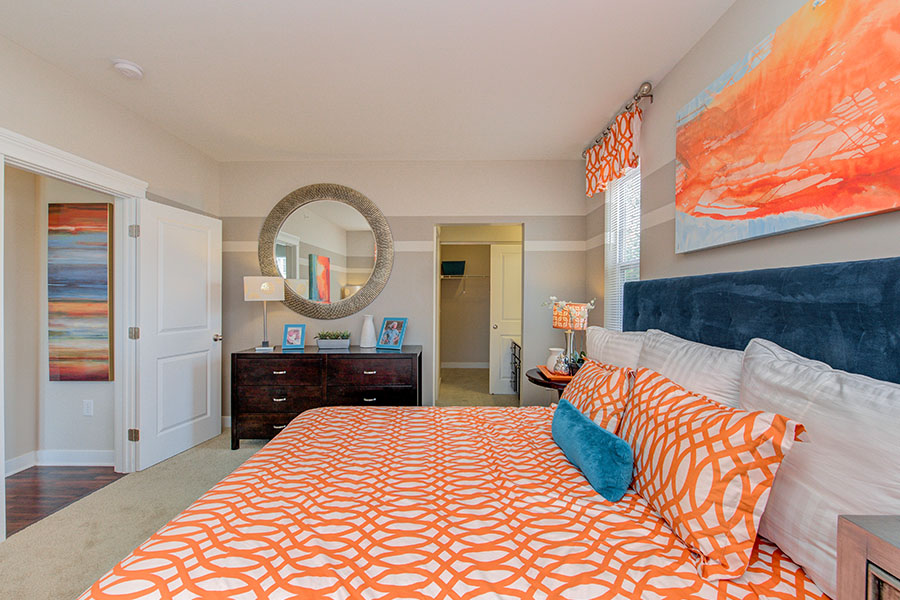 Now that we're considering decor, include a few ornamental mirrors as well. Place them in close proximity to sources of illumination. They'll redirect light around the area to shine more light into darker corners. Surfaces that reflect light also assist in making a room feel larger to counteract the dimness that makes an area appear cramped.
Use Sheer Curtains That Won't Block Too Much Sunlight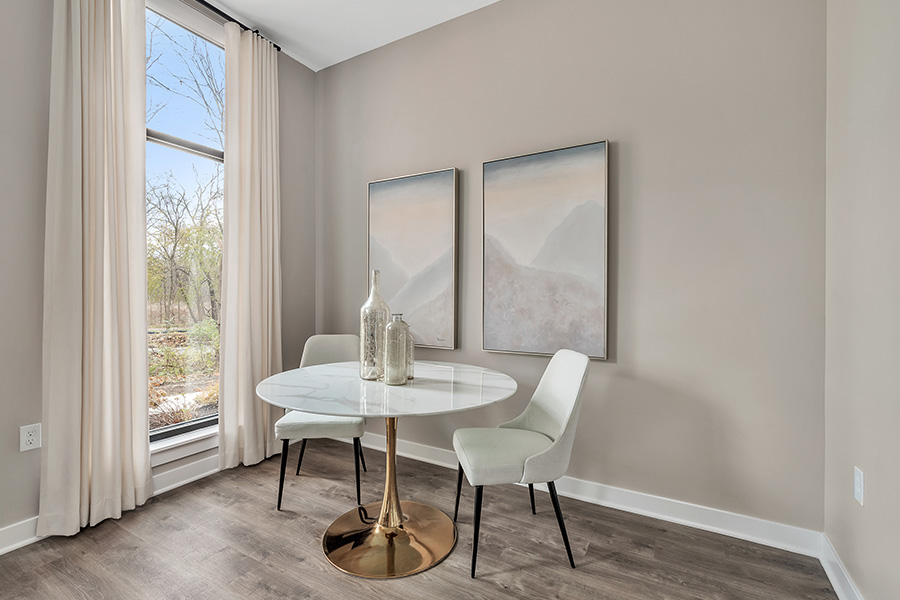 Numerous Carmel apartment residents prefer to liven up plain apartment windows with curtains. If you do this, pick fine, graceful curtains. Heavy drapery will block any natural light you enjoy from your windows and may overpower an apartment room, causing it to feel dim and constricted. You might think about using transparent curtains to upgrade boring windows and permit the provided blinds to block the sun's glare and provide you privacy when you want it.
And don't neglect to raise your window coverings if you need to have a full room of natural light. There isn't much that brightens up an apartment in Carmel like uncovering your windows on a brilliant, clear day and enjoying a view of your delightful apartment community.
Discover Your New Home At The Legacy Towns and Flats
Looking for a new Carmel apartment? The leasing specialists at The Legacy Towns and Flats are standing by to take you around and provide the information you need. They'll show you our spacious apartments with upscale finishes and preferred amenities. Just dial 317-674-1318 or request a tour to learn more about your soon-to-be home!