Is It Better To Live Close To Work Or Commute In Carmel?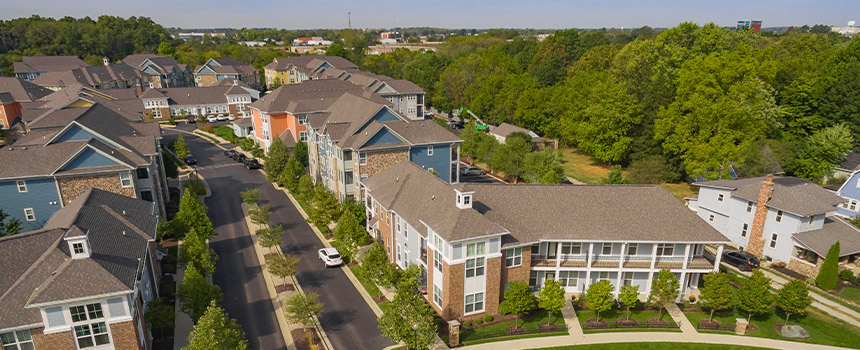 Living in close proximity to your job can be advantageous, but what do you do if you can't find a neighboring community you want to call home? Is a longer drive a possibility if you're able to live in an amazing place? How do you decide, and is it possible to discover the right apartment near work in Carmel? If you're trying to decide whether to live close to work or commute in Carmel, answer the questions that follow.
What is the Financial Benefit Of Living Near Work Vs. Having A Nicer Apartment In Carmel?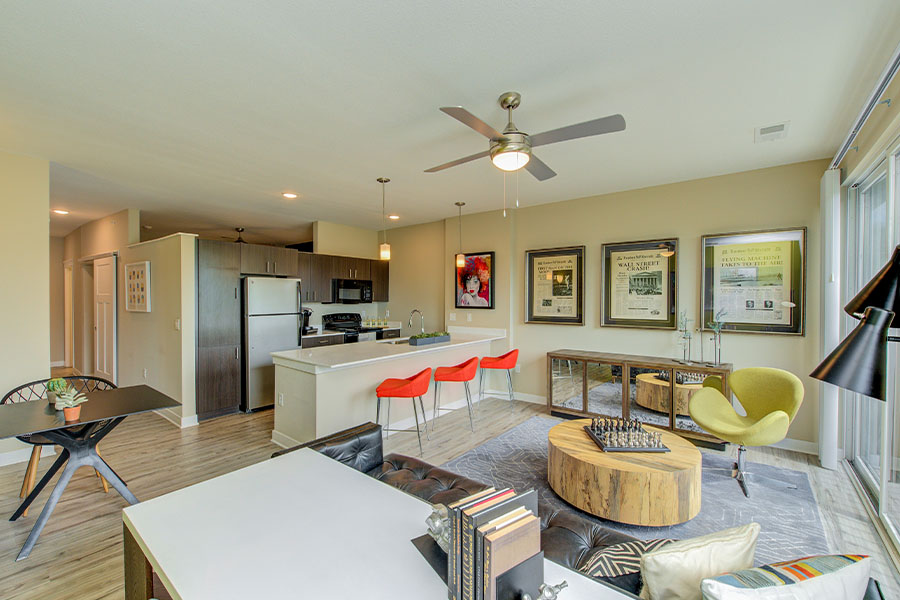 Will it be financially wise for you to live close to work or commute in Carmel? Contingent on where your office is located, rental costs may be more than you can afford. You can probably find
a more suitable spot with additional space
for less money if you look farther away. On the other hand, a longer commute results in you paying more at the pump. It's possible that you will even spend extra money on take-out, babysitting, and other daily necessities when you're away from home more.
When living within a short distance of your job, you might reduce costs as you'll spend less time on the road. As soon as you add up the estimated payments of living near work vs. having a nicer apartment in a different area of Carmel, you have the ability to decide which option makes the most sense financially.
Will A Long Commute Affect Your Well-being?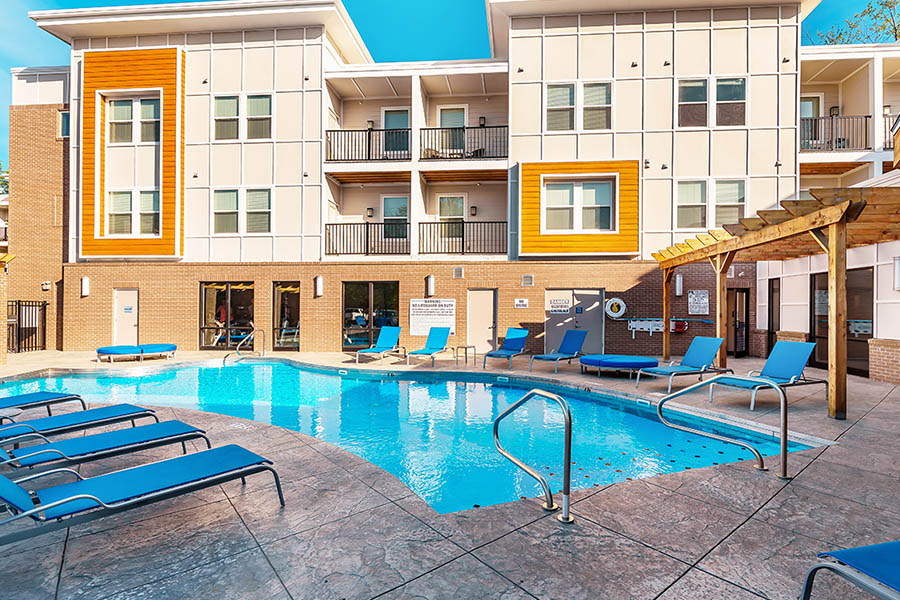 Commuting in the middle of the busiest times of day is stressful, and sitting that long also isn't healthy.
If you live in a stunning apartment with all the conveniences
you were looking for, you probably won't mind a lengthier driver to your job. When you get home, you might relax by the pool and let the stress of rush hour driving disappear. Or, if your property provides a health club, you are able to make up for the time you spent sitting commuting. On the chance you work remotely, you get to enjoy your well-equipped apartment at any time! On the other hand, for numerous employees who are required to go into work every day of the week, the stress isn't worth a longer drive, and you might decide you're better off when you spend less time driving.
Is Your Job In A Desirable Place?
Your life outside of work is important as well. Occupying an apartment next to your company headquarters might not make sense for you if it's far away from your child's school or the restaurants, bars, and shops you prefer. You'll just spend extra time in the car dropping off kids or running errands.
You should reassess living closer to work if that part of town is noisier than you want. If you hear traffic throughout the night, you may want to move a little further away where you are able to get a good night's sleep before waking up a bit earlier for your commute.
Convinced You Can't Have Your Ideal Apartment Close To Work? The Legacy Towns and Flats Can Help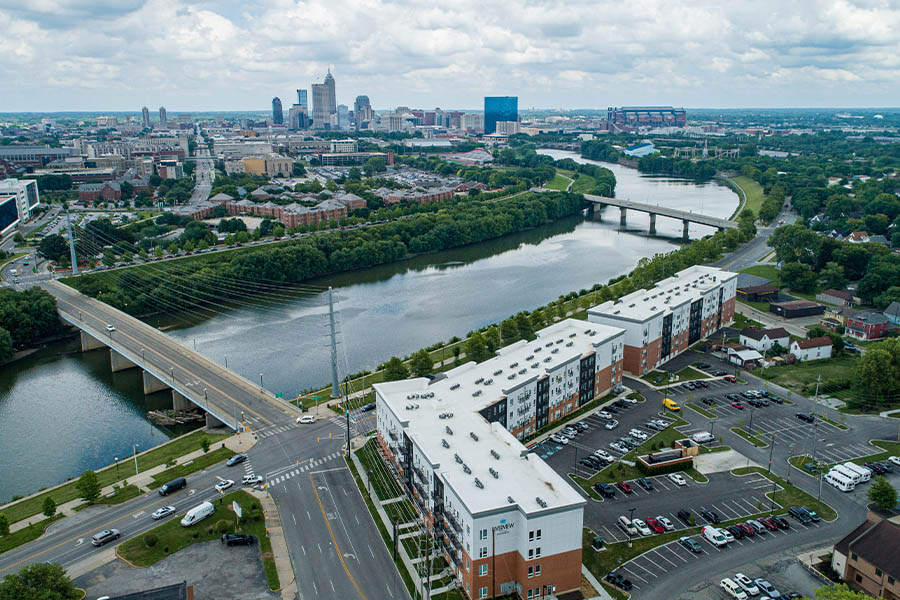 Carmel has many pleasant properties you can call home. If you do a little research, coworkers and friends can tell you about their preferred locations next to your workplace. You might have to tour more than one complex to find what you want, but your time will be rewarded when you find an apartment that is perfect for your life and with a short commute.
Another smart choice is to look into the options at The Legacy Towns and Flats. We offer plenty of square footage in a popular Carmel locale in close proximity to schools, shopping, and major employers. To get more info about our amazing complex, call 317-674-1318 or request a tour with a member of our friendly team.