Should You Have A Storage Unit For Your Apartment In Carmel?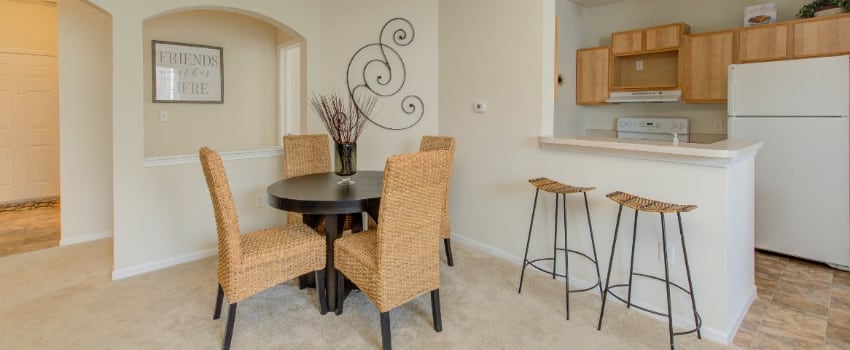 Are you faced with the fact that you have more furnishings than square footage
in your Carmel apartment
? You might have downsized from a larger home, inherited some family heirlooms, or combined households with a partner.
No matter the reason, It's difficult to appreciate your time with family and friends in an overly full apartment. Leasing a storage unit in Carmel is one solution, or you can try a different idea, such as using a detached garage from your apartment complex to keep your belongings in a convenient location.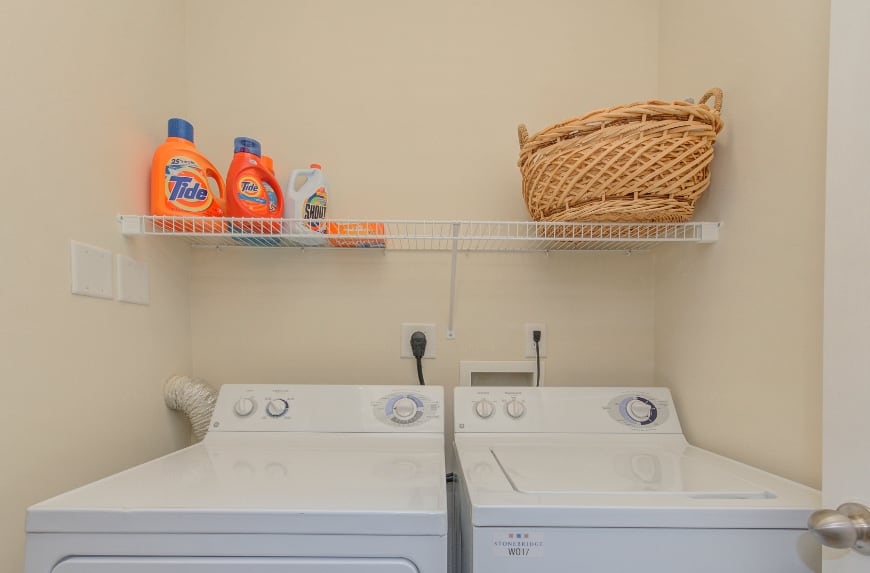 Conquer Clutter And Enjoy More Room In Your Carmel Apartment
Do you ever think about how roomy your apartment seemed when you walked in the first time? But you quickly filled it with all your things, and suddenly the walls closed in. You still have that space. You just need to locate it behind all your stuff!
The easiest way to uncover more room in your apartment is to label items by putting them in one of three groups. Tag belongings as "donate," "keep," or "trash." Throw away any possession that is classified as trash. Put items you want to take to charity in a container or gift them to a person who needs them. You can then reorganize the things you wish to keep. You will be surprised to find how much open space you have when it's free from all the clutter!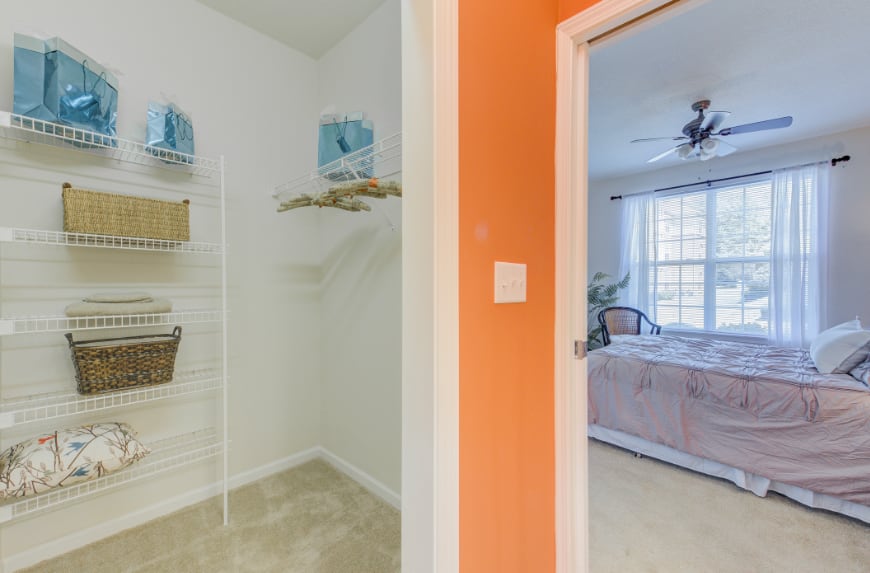 Organize Your Belongings To Control the Chaos
Sometimes the issue isn't that you have too much stuff; it's that your stuff isn't where it should be. When you leave your things sitting about in random places, you won't have much available space. The simple act of organizing is critical for a less chaotic lifestyle.
Some floor plans provide more storage area than others, but even if you have limited square footage, there is typically a place for your belongings if you get resourceful. Keep items under the bed or within other furniture. Think about using vertical storage solutions such as over-the-door storage racks and hooks on walls. Try to find dual-purpose items like a hall bench with built-in storage cubbies. Designating a place for each object will increase your available room and keep your apartment neat and welcoming.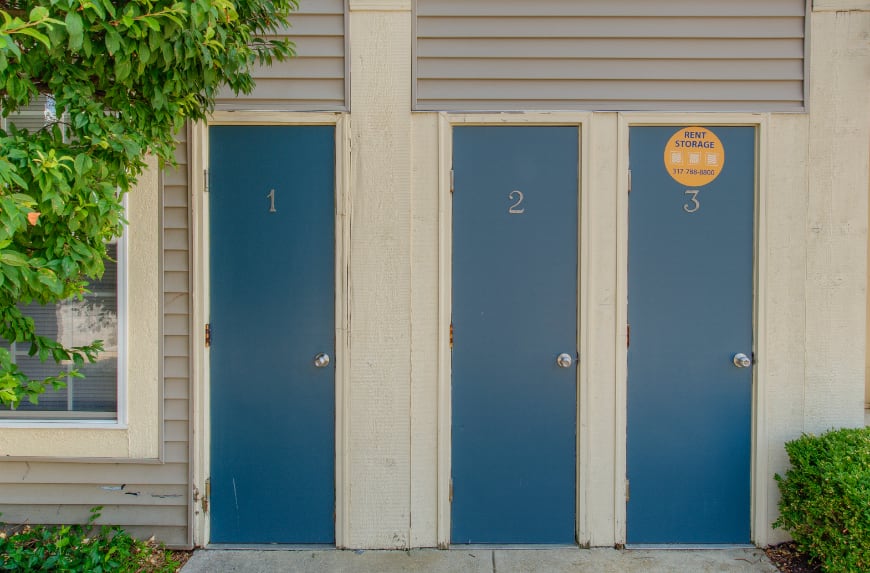 Benefit From Your Apartment Community's Available Storage
You may find that no amount of organization and clutter reduction will resolve your apartment storage problems. When you possess larger items or prized family heirlooms that you would like to hold on to but occupy a lot of room in your apartment, you may need to look for a different area to place them.
A growing amount of Carmel apartment communities now provide on-location storage areas to Residents. Regardless of whether that's lockers, a detached garage, or private, fully-enclosed units, if your property provides any of these as an amenity, jump on the opportunity.
While you may have to pay an extra monthly fee, this option keeps your belongings nearby and safe but no longer taking up your precious space. You will likely discover this convenience justifies the added payment.
Rent A Carmel Storage Unit
When other options won't work, you might have to lease a storage unit elsewhere in Carmel. While this is the costliest and less convenient solution, storage units have all the room you need to stow things you can't fit in your living area.
Storage units are ideal for items that require a temperature-controlled environment or if you have security concerns. They are available in a range of dimensions, so you can find a unit that is perfect for your unique situation. An additional bonus: if you move within the same area, you don't have to move the contents of your storage unit!
Come Home To An Apartment That's More Than A Place To Keep Your Stuff In Carmel
One last solution when the apartment you live in no longer accommodates your lifestyle and your things is finding a new place! The open floor plans and luxury amenities at The Legacy Towns and Flats provide you all the room you want to live life to its fullest. Currently living on site but excited to see other apartments? We'll help you transfer either within our complex or to one of our sister properties. To discover the perfect place for you, contact our leasing specialists today by placing a call to 317-674-1318 or by using the "schedule a tour" button.