Can A Realtor Help Me Find An Apartment In Carmel?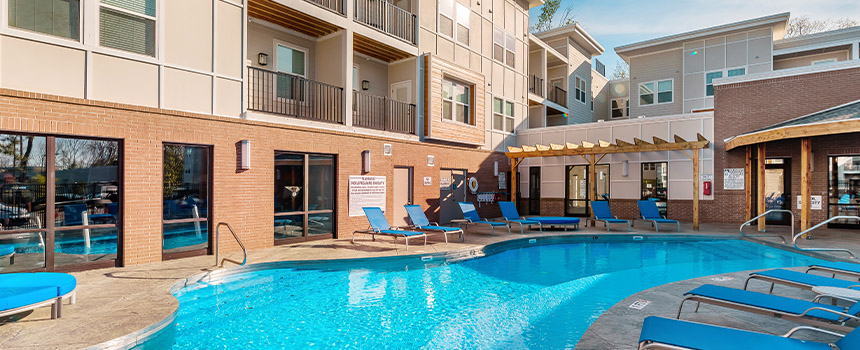 You already know that real estate professionals assist people in finding their ideal property. Sure, realtors can you purchase a house. The first move you make when purchasing a home is to find a realtor, but if you can't seem to uncover the best possible apartment, you may have wondered, "Can a realtor help me find an apartment in Carmel?" Absolutely! Competition for apartments is high, and it never hurts to have a helping hand. If you haven't found an apartment complex you love in Carmel, contact a realtor and inquire if they might assist you.
How Can A Realtor Help You Find An Apartment In Carmel?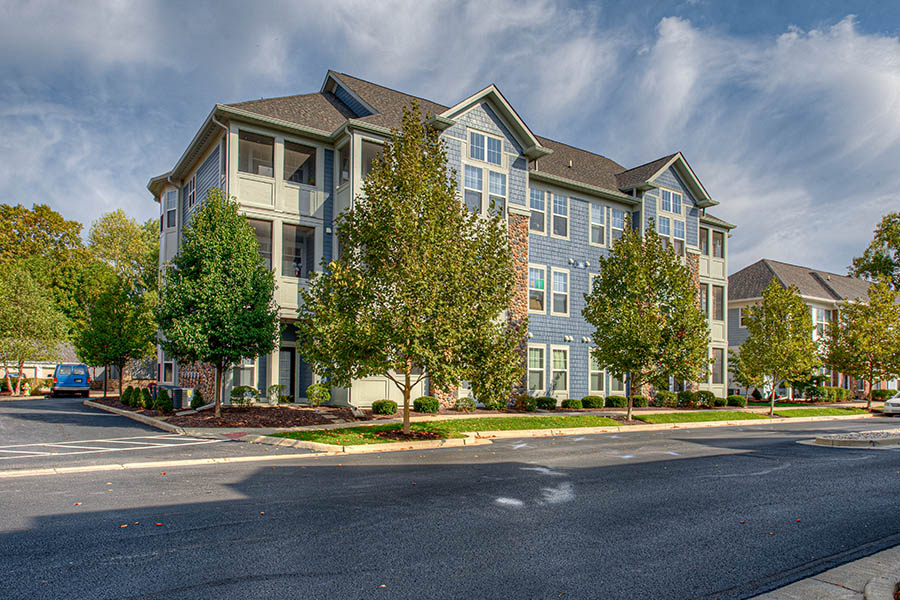 Not all people utilize a real estate agency to select the right apartment, but in many cases, enlisting a professional makes sense. They are able to make the search for your perfect place easier and more effective.
A Realtor Does The Work When You Can't
Finding an place that suits your lifestyle in Carmel is often time-consuming and frustrating. If you're practically living at your job, then an agent can help you find a place to call home in a more expedient and stress-free fashion. They have the industry knowledge and know-how to track down open units that you probably wouldn't find when searching alone. They can expertly manage your possibilities and arrange visits of apartments with the square footage, location, and amenities you seek.
A Realtor Can Help Find You An Apartment In A Crowded Market
If you haven't been following real estate trends, you could be surprised at today's rental costs and level of competition. A a realtor consistently follows the changes in demand and will guide you on what is happening. If necessary, they can suggest neighborhoods with lower demand and more affordable prices.
A Realtor Lets You Shop From Out Of Town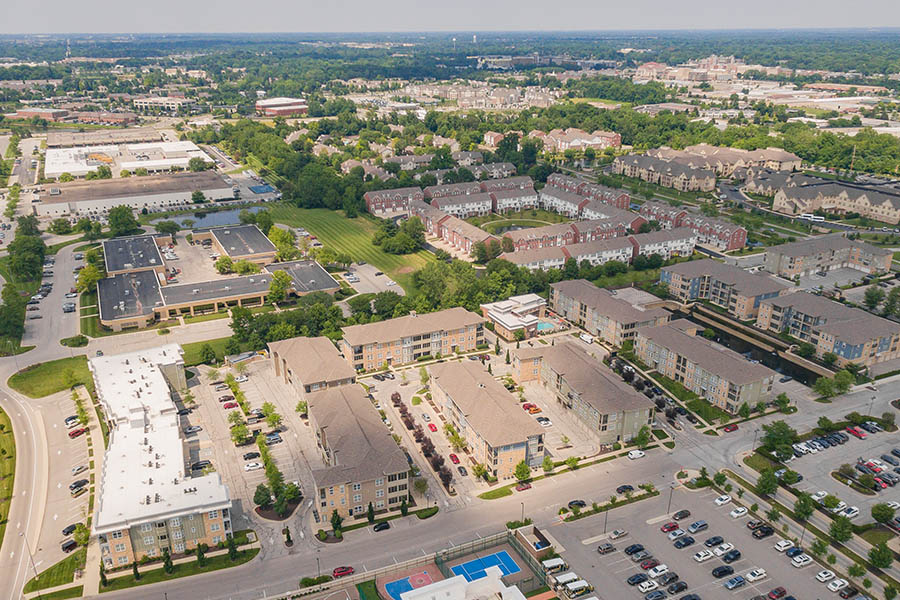 Realtors not only follow market shifts, but they have extensive knowledge of the Carmel locale in general. They're able to guide you on what properties to consider when moving from another region. Your realtor can tell you what choices are next to your place of employment, the best shopping, and additional places like theaters and museums. When it's not possible for you to schedule time to take a tour, they can tour potential places for you and give you a report or they will arrange virtual tours with the property's leasing agents.
Realtors Will Examine Your Rental Agreement
After your agent discovers the ideal Carmel apartment, they can check all of the paperwork and help you understand it. It always helps to have a professional go over your legally binding documents to make sure you can comply with the landlord and tenant arrangement.
How To Find A Realtor To Handle Your Apartment Search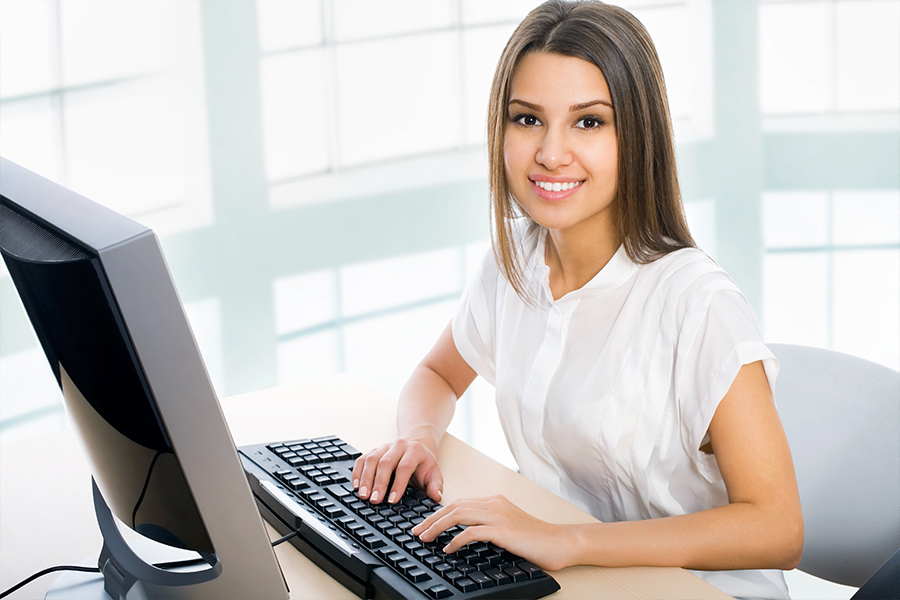 You've reached a point where you know the answer to the question "Can a realtor help me find an apartment in Carmel?" But what's the best way to find one?
The best approach is to search for a realtor who has a background with leasing offices and apartment Residents. You can start by asking acquaintances for advice. You can then utilize internet searches, social media posts, and other online tools.
Once you find an agent who serves tenants, get their answers to a few queries before agreeing to hire them:
How long have you worked as a real estate professional?
How frequently do you work with clientele looking for apartments in Carmel?
What is the general time frame that you usually work with prospective tenants before they secure an apartment?
What do you know about renter's rights?
How can you make sure prospective renters succeed in the current market?
Can you supply recommendations from previous customers?
What is the cost?
Consult Your Agent About The Legacy Towns and Flats Or Simply Give Us A Call
A realtor can help you find the right Carmel apartment, or you could meet with the courteous professionals at The Legacy Towns and Flats. Our specialists are excited to tell you about our roomy apartments and sought-after property features in person or virtually. Just call 317-674-1318 or schedule a tour to find your new home.