Are Studio Apartments Different From Efficiency Apartments In Carmel?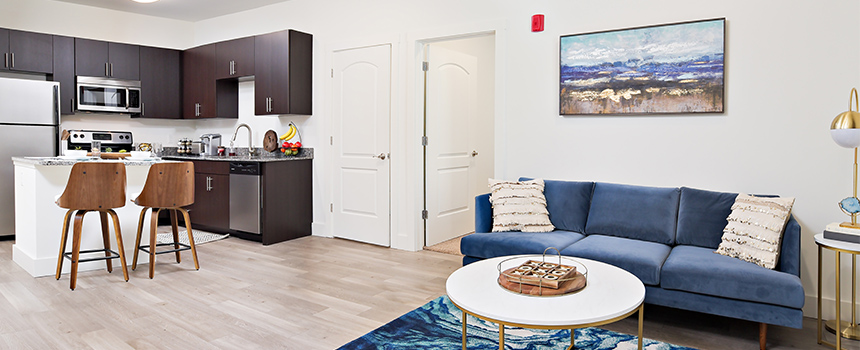 When you're searching for a smaller rental unit, you may come across the terms "studio apartment" and "efficiency apartment." At first, these descriptions could appear to be interchangeable, but they're actually two separate apartment styles. While it's true they are both limited in space and economical, studio and efficiency apartments in Carmel have a few notable differences. When you see how they differ, you will be able to decide which type of apartment to choose as your new place.
What Is A Studio Apartment In Carmel?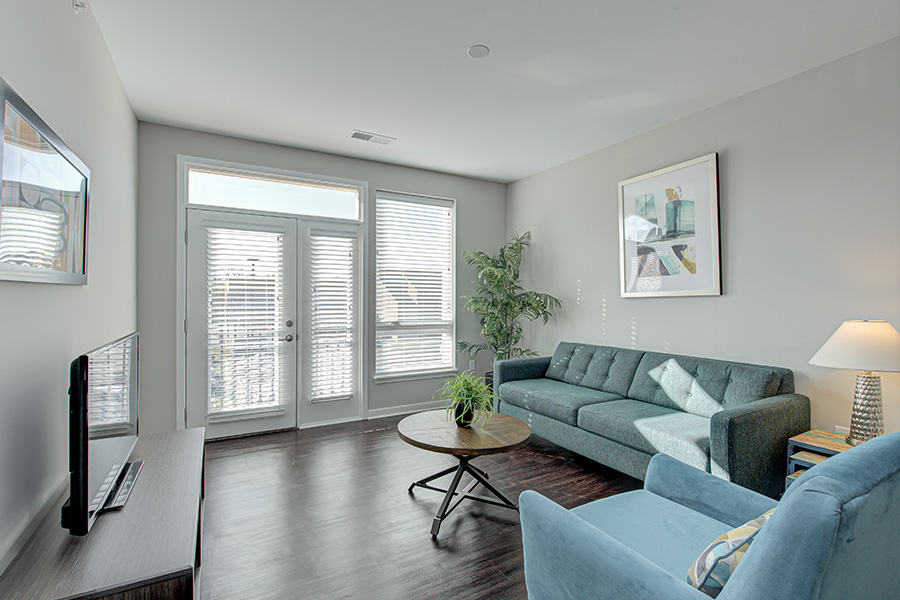 When you think of a small apartment, you're most likely thinking of a studio apartment. It's a fact that the majority of studio apartments in Carmel have around 600 square feet, but it's their floor plan that makes them differentiate from other choices. While most
apartment floor plans
have distinct sleeping quarters, studio apartments offer a more open layout. The living room, kitchen, and bedroom are all included in one open area. Only the bathroom and maybe a closet is separated from the rest.
You'll find a bit of variety between studio apartments. A number of options have a loft for sleeping that provides a little bit of privacy, and others utilize an L-shaped layout to make a separate sleeping nook. You can discover different studio apartment kitchen styles to boot. In spite of their smaller dimensions, studio apartments can have full-size kitchen spaces, and sometimes a breakfast bar and cabinetry can act as a natural divider between cooking and living space. In addition, there are a number studio apartments include a bath large enough for both a tub and shower, while others only have a shower.
What Are Efficiency Apartments In Carmel?
Efficiency apartments in Carmel look like studio apartments, but they're intended to save even more space. They feature the most scaled-down designs–some could be just 300 sq. ft. in total. Everything with the exception of the bathroom is is enclosed within a single open room. Rather than a full kitchen, you will see a smaller cooking space with a few appliances and a small strip of countertop area included. In the tiniest of efficiency apartments, the fridge or range could be a reduced size. In all likelihood, you'll discover a condensed bathroom as well, without a bathtub or large sink.
Which Is Better: A Studio Apartment Or An Efficiency Apartment?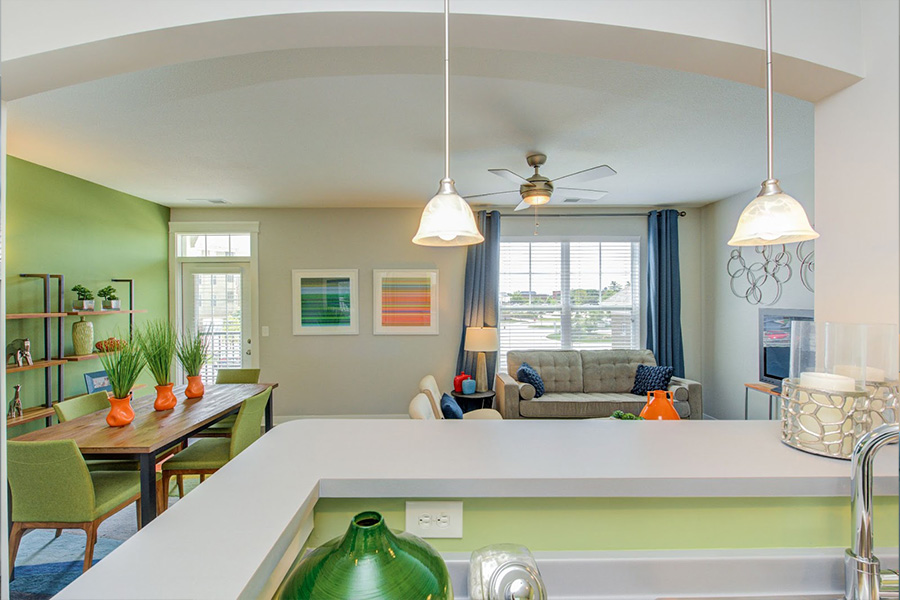 Now that you understand the difference between efficiency and studio apartments in Carmel, which will work best for you? That depends on your specific requirements. Both options will save you money but are best suited for a specific type of lifestyle.
If you want a smaller place to live in and with the ability to host a friend or two, a studio apartment provides just enough room for you to move around. If having features like a full-sized oven or stovetop is critical to you, then choose a studio apartment. A studio apartment usually works better for pet owners too.
If you're on the road quite a bit or don't often stay at home and simply need a home base, you can save the cost of a studio or one-bedroom by selecting an efficiency apartment. You can even balance out the cost of living within your town center or other sought-after location by choosing an efficiency apartment in whatever neighborhood you want. And while your compact unit might be without amenities, you still have the ability to take advantage of the amazing amenities found throughout the community.
Looking For Your New Apartment? The Legacy Towns and Flats Has Your Solution
Whatever you are looking for in your future apartment, The Legacy Towns and Flats can help you find your new home. We offer various of layouts and special features that our Carmel Residents enjoy. To make an appointment, contact us at 317-674-1318 or request a tour. Our courteous staff is ready to assist!