Why Should You Get Renters Insurance For Your Carmel Apartment?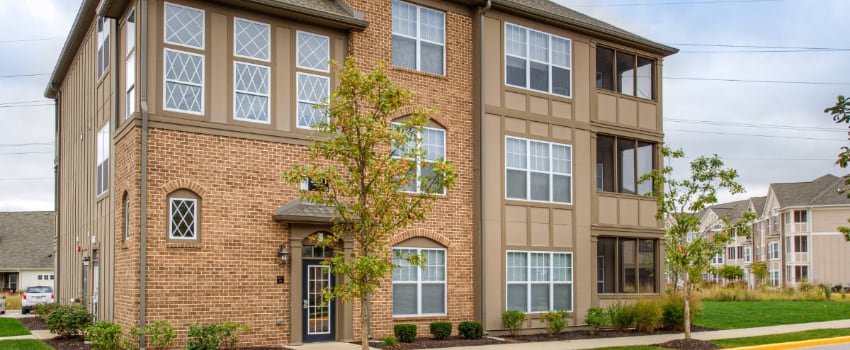 Life may throw you curveballs, but you can still safeguard against disaster. If you think that insurance is only necessary if you are a homeowner, you may be making a costly oversight. By investing in renters insurance for your Carmel apartment, you are able to recover from damages caused by a fire, theft, or other emergencies.
Do a walkthrough of your rental. Could you cover the expense to buy new replacements for your furniture and electronics if a flood or fire caused excessive damage? It doesn't matter the size of your space, you may have thousands of dollars in belongings that should be covered.
What Exactly Is Renters Insurance In Carmel?
Unlike homeowners insurance, renters insurance is not designed to cover the building's structure. Renters insurance for your Carmel apartment provides coverage for your furnishings, electronics, and valuables when you've been faced with a fire, theft, or various other disasters. Flooding and earthquakes are most often excluded but might be added as a rider, so be diligent and read through the policy during purchasing a plan. You even have the luxury of getting renters insurance for shorter leases.
It's important to note that insurers have different ways to reimburse you: actual cash value and replacement cost. The actual cash value plan is less expensive as it considers the present-day worth when you make a claim. If your flatscreen TV has many years of use, the payout will factor in depreciation. Then again, replacement cost policies give you the ability to rebuy the insured possession with a similar, brand new item.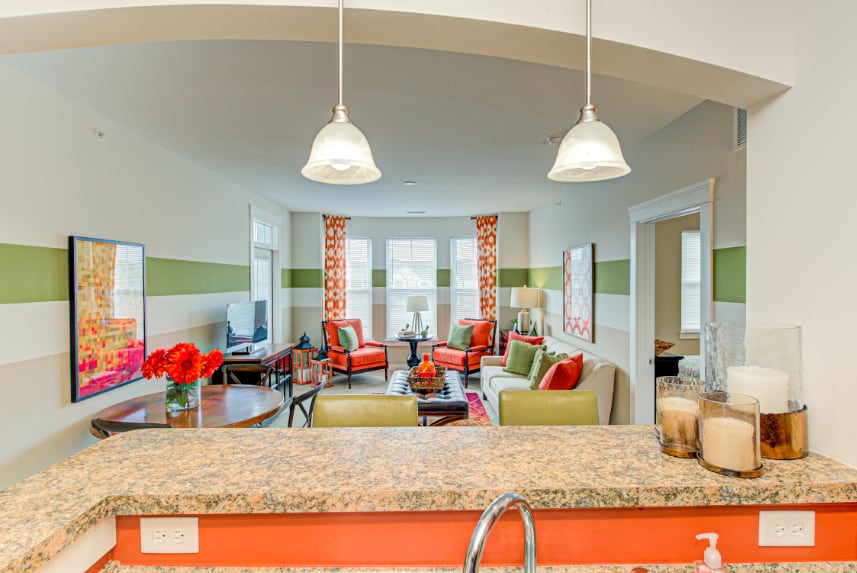 What Amount Of Renters Insurance For My Carmel Apartment Is Enough?
You might be surprised at the overall value of your possessions when you add them all together. Create an inventory of your items and assign an estimated value . The final total will provide a clearer picture of how much protection you will want to carry.
It's OK if your final calculation seems too large for you to insure. Even tenants with some expensive heirlooms will have access to cost-effective plans that won't break your budget. Keep in mind, you're only getting your belongings insured, not the entire apartment.
Liability Renters Insurance Brings Peace of Mind
In the rare event that a person falls or is injured in some way within your unit , renters insurance may cover you. These policies generally have $100,000 in liability protection for incidents including personal injury, property damage, and legal representation. This added benefit of renters insurance may even apply if you are involved in an incident away from your apartment. Even so, your insurance may only provide coverage for an injured party but not lawyer or court fees.
Do You Need Temporary Lodging?
If a fire, smoke, or some other disaster leaves you with an unlivable apartment, you will have to find temporary living arrangements. Some renters insurance policies cover costs associated with hotel stays, restaurant bills, and other expenses.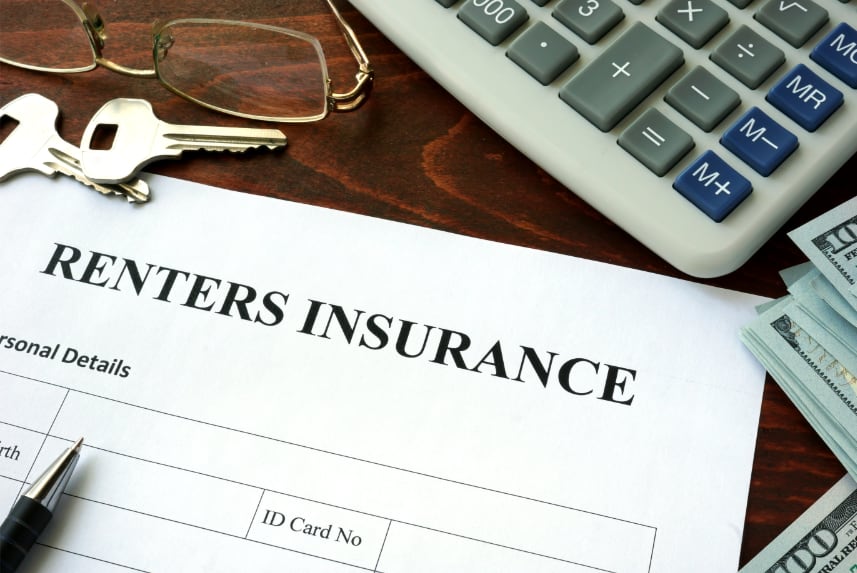 Choose An Appropriate Deductible For Your Budget
Once you understand the primary features of renters insurance, don't forget to consider the deductible. This is the allocation you must cover out of pocket before the policy kicks in. A more substantial deductible equates to more affordable premiums, while a lower deductible results in increased premium costs.
For example, let's say you select a $1,500 deductible . Sometime later, your unit is impacted by a natural disaster that results in damages of $5,000. Your plan will reimburse $3,500 or anything beyond your out-of-pocket deductible.
Looking For An Apartment In Carmel Before Deciding On A Policy?
Prior to investing in renters insurance, you have to pick the right place to live. You will enjoy smartly designed floorplans with plenty of great features at The Legacy Towns and Flats.
Book your tour
today and choose from floor plans that will accommodate your lifestyle.