Avoid These Common Mistakes When Renting An Apartment In Carmel
Apartment shopping might appear easy, but some Residents find themselves making mistakes when renting an apartment in Carmel. They pay too much, forget to check out the area, sign a lease but don't read it, and fail to snap pictures after moving in. Each of these errors can diminish your renting experience. To get the most out of your hunt and
find the perfect apartment
for your family, don't make these common mistakes.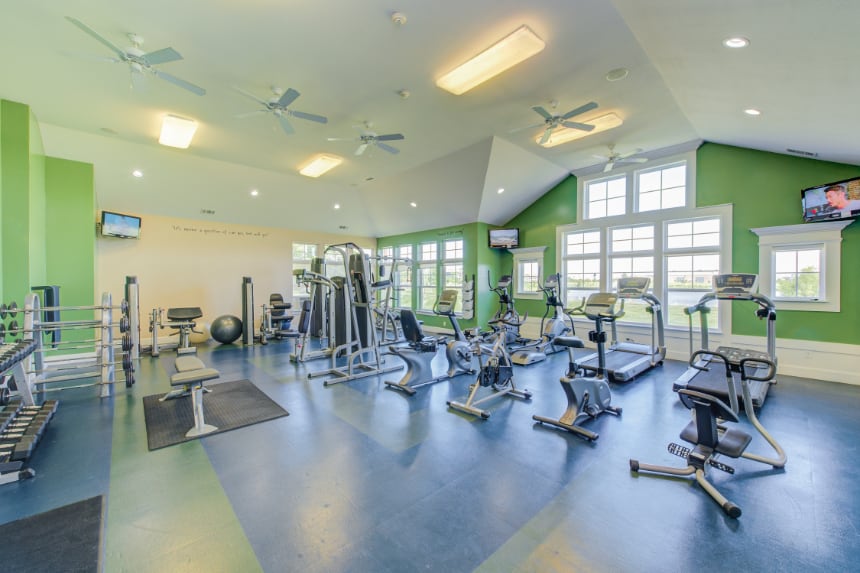 Overlooking Recurring Costs
One of the most major deciding factors in your apartment search will be your price limit. If there's an apartment that's at the top of your budget, don't forget to add in recurring charges. You might learn that a pricier apartment includes utilities and in-unit laundry while you pay for those individually at a cheaper apartment. Each community charges differently for pet fees and reserved parking. You might also find that a community with perks like a fitness center or pool saves you gym membership costs.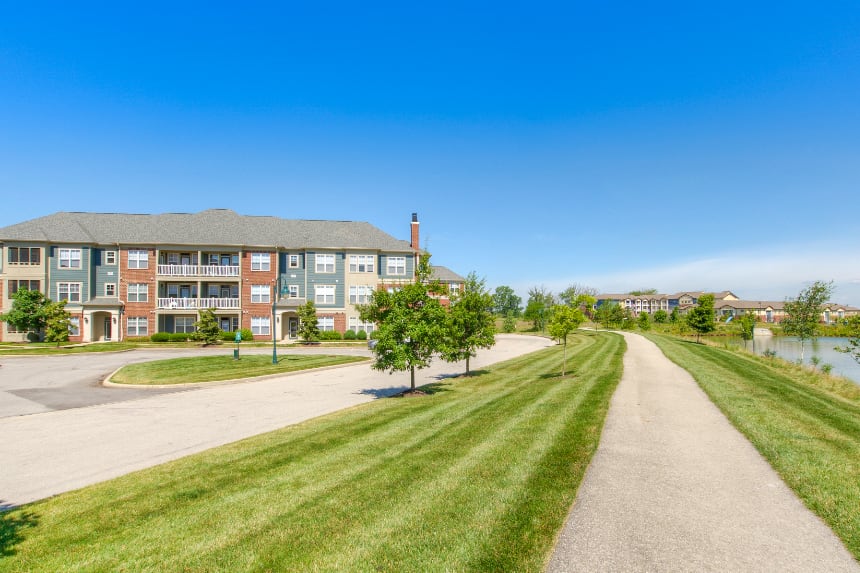 Not Investigating The Neighborhood
Not many Carmel Residents rent an apartment without touring it beforehand, but don't forget to check out the surrounding area as well. To find out more about your neighborhood, explore it at various times and talk to the neighbors. Note traffic volumes, noise levels, and the area's overall hospitality. Maybe you'll see that the peaceful neighborhood you see at 2 in the afternoon throws unruly parties at night or has congested traffic each day at rush hour.
Google can help you too. Do an internet search to learn more about attractions and shopping in that part of Carmel, the schools, your new commute, and more.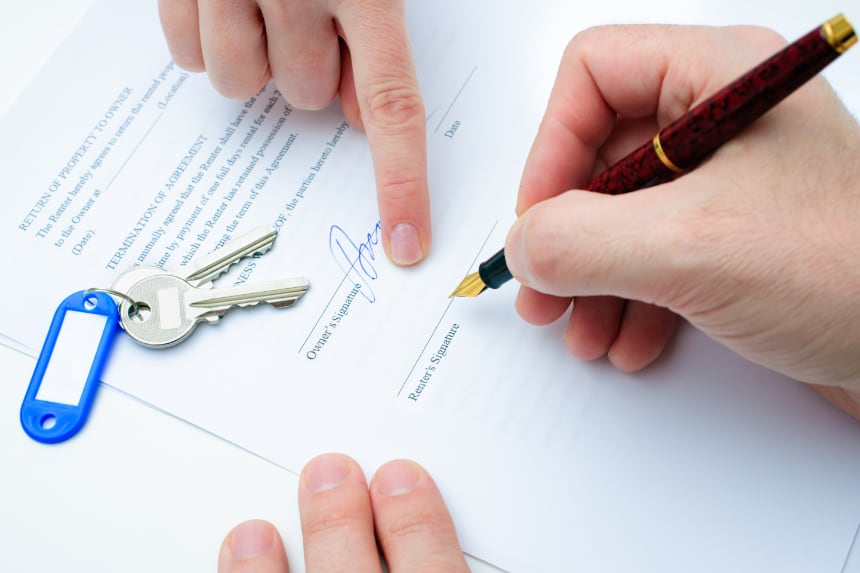 Signing A Lease Without Reading The Fine Print
One of the most common mistakes when renting an apartment in Carmel is not reading the fine print. Before you sign the lease, read it carefully so that you know what you're getting. If you feel uncertain about something, look over it with a more experienced friend or a lawyer. A local tenant information hotline can help too.
You also need to understand your obligation as a Resident. Look for any conditions that you cannot abide by. For example, if you want to sublet the apartment, but the lease precludes this, you should make other plans.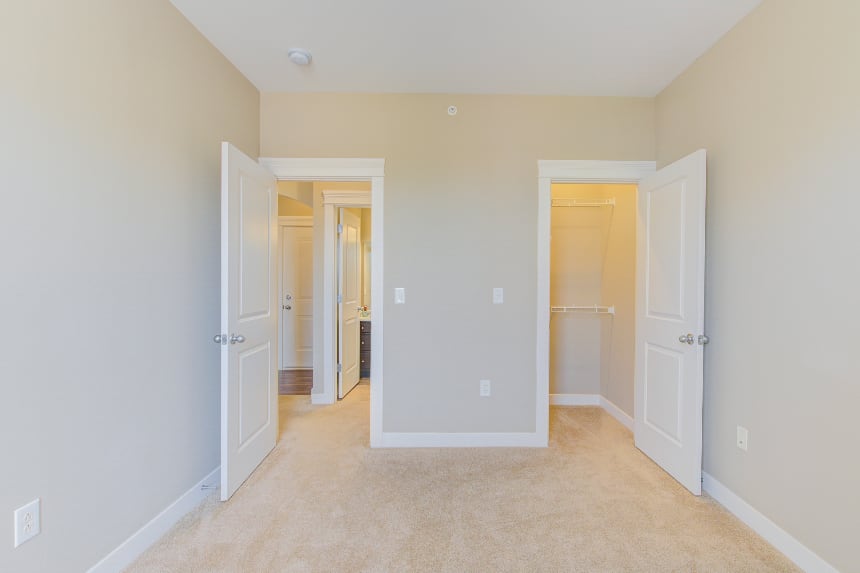 Neglecting To Take Photos Before Moving In
When you've signed your paperwork and gotten the keys, you are ready to move into your new apartment! But before moving in, you have one more job. To avoid penalty fees later, note any found damage and let the leasing office know. A quality apartment community will make sure everything is clean and functioning properly, but unforeseen problems can occur. The top communities will arrange a pre-move-in walk through with a maintenance technician to identify all pre-existing problems with you.
Take notes and photos of everything that stands out. If your apartment community requests that you use a move-in checklist, make a duplicate of it to save for yourself. And don't hesitate to include issues that they don't list.
Start Your Apartment Search With The Legacy Towns and Flats
Begin your apartment hunt correctly by talking to The Legacy Towns and Flats. Our Leasing Specialists are excited to answer questions and show you around our beautiful community and apartments. Call 317-674-1318 or schedule a tour to learn more.